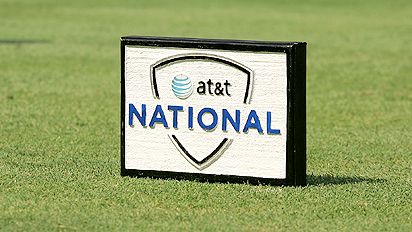 (Stan Badz/PGA Tour/Getty Images)
AT&T DROPS TIGER, NOT TOURNAMENT
While AT&T is ending its corporate sponsorship of Tiger Woods, the company will continue its title sponsorship of the AT&T National. The PGA Tour event had been hosted by Tiger at Congressional Country Club in Bethesda, Maryland, but will move to Newtown Square, Pennsylvania in July.
More of what's happening At This Hour, including when Urban Meyer is telling recruits he will return from his indefinite leave, as well as another guaranteed victory for the Jets, after the jump.
MEYER BACK IN AUGUST
Florida coach Urban Meyer has told at least one recruit on Monday that he will end his indefinite leave and return in August. Running back recruit Mack Brown of Lithonia, Georgia relayed the news while being interviewed on ESPNU.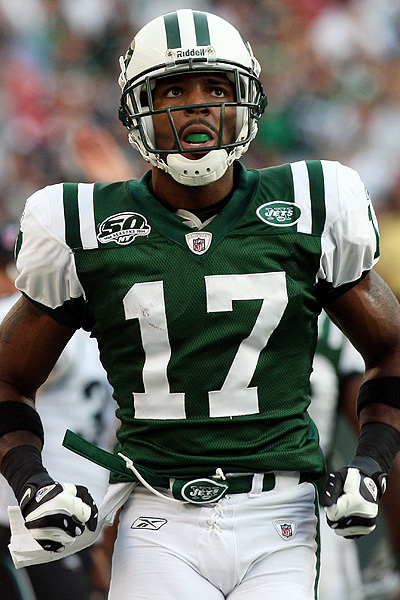 Jim McIsaac/Getty Images
"WE WANT IT TOO BAD"
Sunday's home game against the Bengals is a must-win for the Jets, and Braylon Edwards has guaranteed just that. "We won't lose this game," he declared. "Guys aren't talking about New Year's Eve or family. All guys are talking about is the playoffs, beating Cincinnati. I'm convinced that this team is 100 percent in. I don't think we can lose this game."