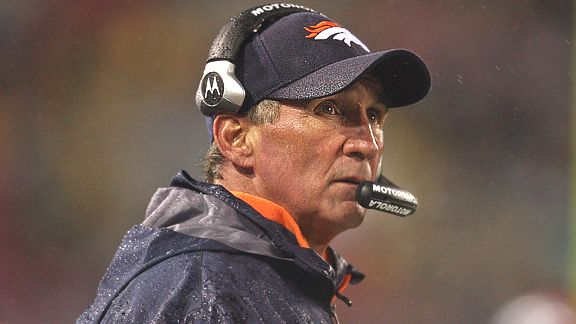 Evan Pinkus/Getty Images
ESPN's Adam Schefter reports that the Buffalo Bills have contacted and are in the process of arranging a meeting with, former Denver Broncos head coach Mike Shanahan, according to two NFL sources. Shanahan is said to be willing to listen to the Bills and has said in the past that he is determined to return to the NFL next season. But there are other candidates at or near the top of the Bills wish list. For now, the Bills have appointed their former defensive coordinator Perry Fewell as their interim head coach.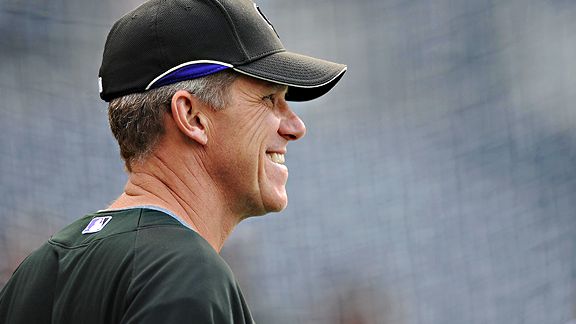 Christopher Hanewinckel/US Presswire
Jim Tracy of Colorado is a first-time winner of the NL Manager of the Year award while Mike Scioscia of the Los Angeles Angels is collecting his second AL honor. Tracy is the second manager to win the award after taking over during the season, joining Jack McKeon for Florida in 2003. He was promoted from bench coach after Clint Hurdle was fired in late May and guided the Rockies to the NL wild card.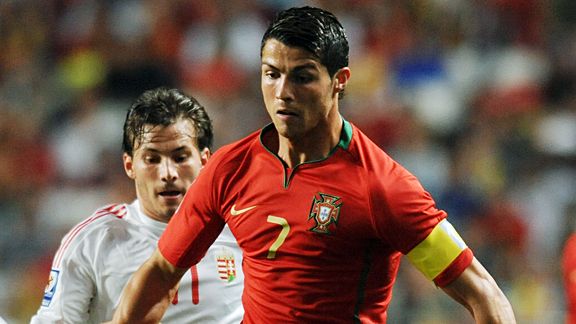 Francisco Leong/AFP/Getty Images
5 more teams qualified today for the 2010 World Cup. Those teams are Algeria, Greece, France, Slovenia and Portugal.
The final qualifier will be decided later today when Costa Rica takes on Uruguay.