Rob Tringali/Getty Images
Available For Work
The Chicago Bears need an offensive coordinator and Mike Martz is interested in filling the void, according to ESPNChicago.com. "Absolutely, of course I would [be interested]," Martz said. "But I've never talked to anybody or been contacted by anybody." Martz, 58, was the offensive coordinator for the 49ers in 2008, and held the same position during the 2006 and 2007 seasons with the Lions. He is currently an analyst for the NFL Network.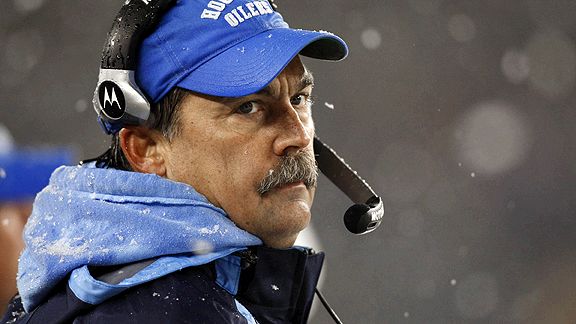 Greg M. Cooper/US Presswire
Fisher Will Return
Tennessee Titans owner Bud Adams is not accepting resumes for a future head coach. The 87-year-old is pleased with his current head coach Jeff Fisher and expects Fisher to fulfill the remaining two years of his contract, according to the Tennessean. Winning eight of the final 10 games, and becoming the first team in NFL history to start 0-6 and finish 8-8, didn't hurt Fisher's credibility.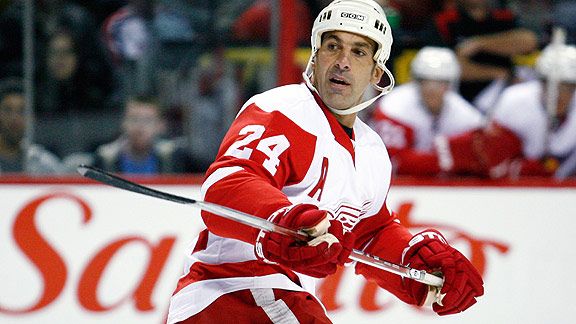 Richard Wolowicz/Getty Images
Chelios Arrested
Chicago Wolves defenseman Chris Chelios was arrested for driving under the influence, speeding and improper lane usage on Dec. 28 in Westmont, Ill., according to ESPNChicago.com. The Chicago native and former Chicago Blackhawks star, who is a four-time former U.S. Olympian and three-time Stanley Cup winner, is scheduled to appear in court on February 1.