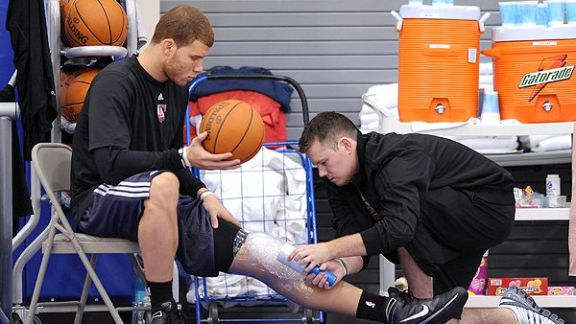 Juan Ocampo/NBAE/Getty Images
Griffin's Season Is Over
Clippers F Blake Griffin will undergo season-ending surgery on his left knee. He fractured his patella during the Clippers' final preseason game October 23rd and hasn't played since. Griffin was the first pick of the 2009 NBA draft and is expected to recover in four to six months.
Carroll Approves Of Kiffin
One day after Pete Carroll was introduced as head coach of the Seattle Seahawks; he found time to comment on the man replacing him at USC, Lane Kiffin. Carroll told the LA Times, "Lane will hit it running and take pride in recruiting and the whole deal. Lane's going to do great." A news conference with Lane Kiffin is scheduled for 8 pm ET tonight.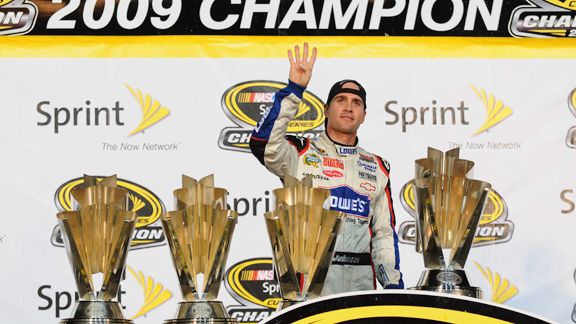 Sam Sharpe/US Presswire
10 Chase Races on ESPN
ESPN will air 9 of the 10 races for the NASCAR Sprint Cup and 14 total races next season. ABC aired 11 races last year, and will air 3 NASCAR races in 2010. "Last year's performance showed us that ESPN provides the best home for NASCAR," said John Skipper, ESPN Executive Vice President, content, in a statement.