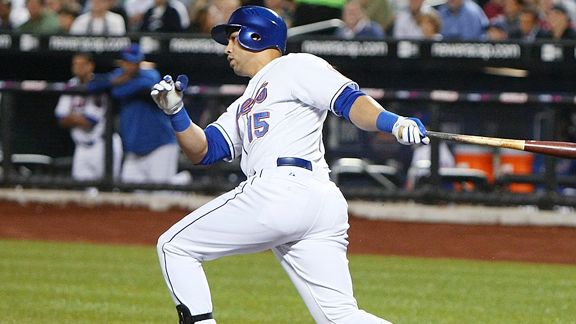 Al Bello/Getty Images
Difference Of Opinion
Carlos Beltran surprised the New York Mets Wednesday by undergoing arthroscopic knee surgery that will cause him to miss a minimum of 8 weeks, according to ESPN The Magazine senior writer Buster Olney. The team didn't want Beltran to have the surgery, and is now considering filing a grievance. The Mets open the season April 5 against the Marlins.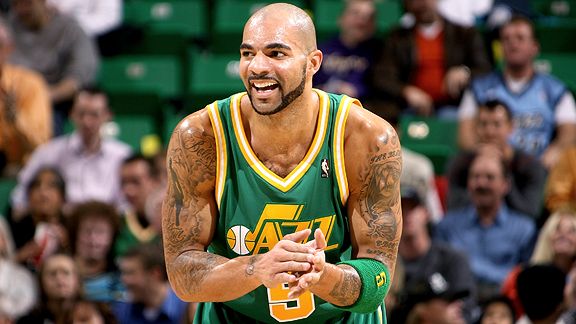 Melissa Majchrzak/NBAE/Getty Images
NBA Trade Deadline
The NBA's trade deadline is February 18th, meaning players have 35 more days to endure all kinds of trade rumors. One of those players is Jazz PF Carlos Boozer whom the Dallas Mavericks tried to grab via good-old-fashioned cash, according to ESPN senior NBA writer Marc Stein.