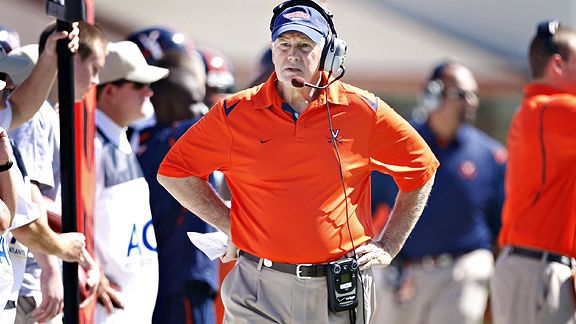 Bob DonnanUS Presswire
Groh-ing To Georgia Tech
Al Groh says he will be the Georgia Tech Yellow Jackets' defensive coordinator. He tells ESPN's Heather Dinich Georgia Tech has a "total commitment to winning" - one of the criteria he had for selecting a new job. Despite winning the ACC title outright this year, the first time since 1990, and playing in the Orange Bowl, the Yellow Jackets struggled on defense and fired coordinator Dave Wommack shortly after the season. Groh was fired after nine seasons as Virginia's head coach.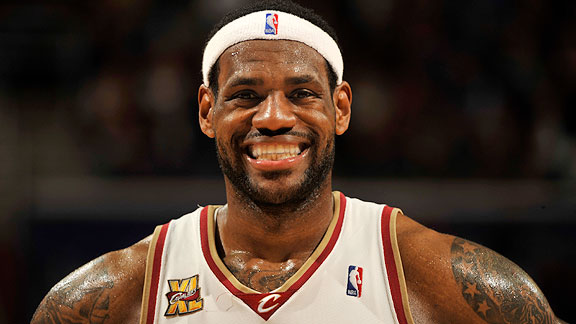 David Liam Kyle/NBAE/Getty Images
LeBron Undecided
With the NBA All-Star Game soon approaching, the question everyone wants answered is, "Will LeBron participate in the dunk contest?" Last year's MVP hasn't decided if he'll participate in any of the events on All-Star Saturday night. James said last season that he wanted to bring the old-school attitude back to the contest. NBA All-Star Weekend is February 12-14th in Arlington, Texas.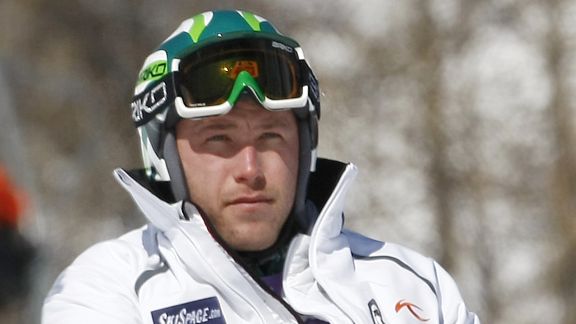 AP Photo/Alessandro Trovati
Bode Miller A Winner
Pondering retirement, overcoming injury, and promising full effort, Bode Miller earned his first victory since March 2008. Miller won a World Cup super-combined event Friday by finishing his slalom run in 49.05 seconds. Miller won his 32nd career World Cup race 28 days prior to the Vancouver 2010 Winter Olympics. Miller was a runner-up in the classic Lauberhorn downhill exactly one year ago. He won the race in 2007 and '08.