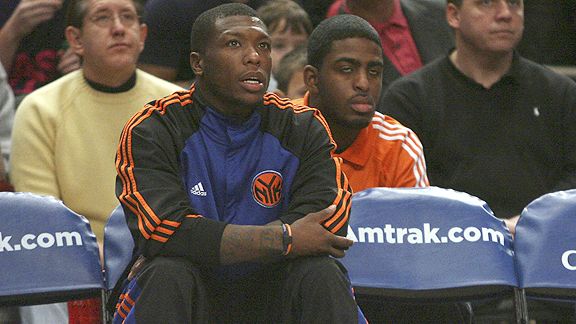 AP Photo/Mary Altaffer
Robinson To The C's
The Boston Celtics have made an offer to the New York Knicks for PG Nate Robinson, according to a reporter for Yahoo! Sports. The 25-year-old, who is averaging 13 points and 3 assists per game this season, was benched 14 games earlier this year by Knicks head coach Mike D'Antoni, but apparently Boston isn't afraid of kryptonite.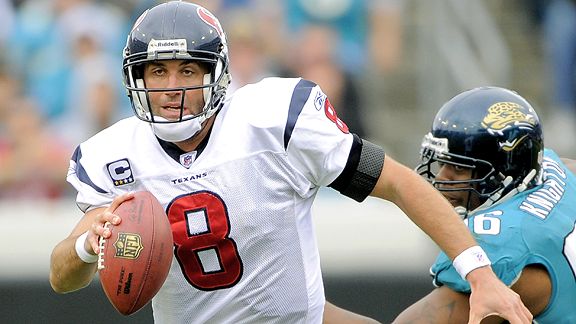 Scott A. Miller/US Presswire
Brady Out, Schaub In
Matt Schaub of the Houston Texans is going to the Pro Bowl. The NFL announced that Tom Brady will miss the game due to injury, clearing the way for Schaub's first ever Pro Bowl appearance. Schaub led the NFL in passing this season with over 4,700 hundred yards. He joins QBs Peyton Manning and Phillip Rivers on the AFC roster.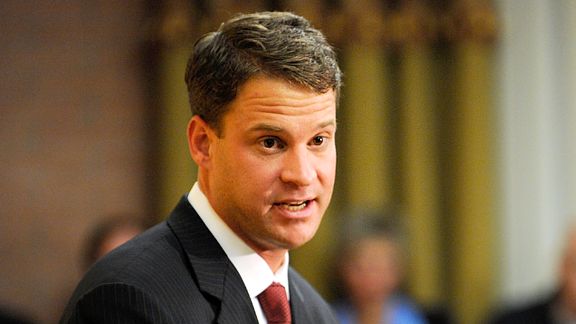 Kevork Djansezian/Getty Images
Down In The Dumps
Some of the faithul in Knoxville still aren't over Lane Kiffin ditching Tennessee for USC. One Vol fan has come up with a creative way to express his anger. Drew McElroy, a Knoxville attorney and Tennessee season ticket holder, has filed paperwork with the city council to rename a waste-water treatment plant the "Lane Kiffin sewage center".