Kulick First Female to Win PBA Title
Kelly Kulick made PBA history Sunday. Kulick defeated Chris Barnes 265-195 to win the Lumber Liquidators PBA Tournament of Champions becoming the first woman to win a PBA Tour title. Kulick earned a spot in the Tournament of Champions by winning the PBA Women's World Championship.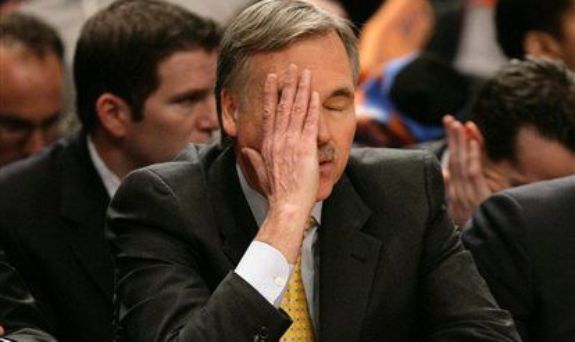 AP Photo/Seth Wenig
Mavs Destroy Knicks
No Jason Kidd, no problem for the Mavericks. Dallas came into Madison Square Garden Sunday and handed the Knicks the second biggest defeat in their history, 128-78. Led by Dirk Nowitzki and Jason Terry with 20 points each, 7 different Mavericks reached double figures in the blowout. Drew Gooden, stepping in for Erik Dampier, had 18 rebounds to go with his 15 points. Dallas shot 58% from the field as a team. 50 points marks the worst home loss in the Knicks franchise.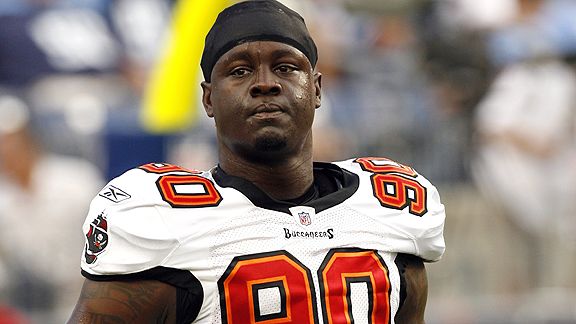 Joe Murphy/Getty Images
Heart Test Possible
Some good may come from Gaines Adams' tragic death. The NFL's Cardiovascular Committee has begun discussing the possibility of performing an echocardiogram on all players, reports ESPN senior NFL analyst Chris Mortensen. Adams died from an enlarged heart that NFLPA Medical Director Dr. Thomas Mayer said could have been detected with an echocardiogram. Adams had no prior family history of heart related conditions and no other tests ever indicated anything was wrong before his death.