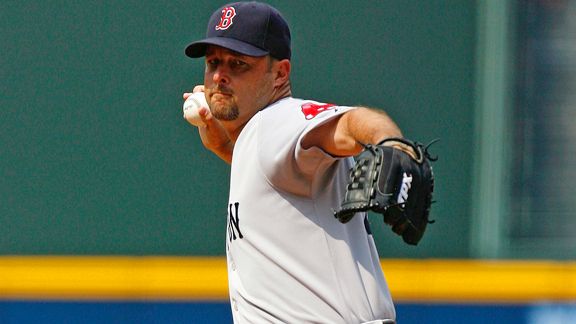 Kevin C. Cox/Getty Images
Wakefield Expects to Start
With the recent addition of John Lackey, long-time Red Sox Tim Wakefield is fielding questions about his role with the team. Wakefield has made his position very clear: he wants to start and start fulltime.
Wakefield told the Boston Herald, " I know my role and I know what my approach is going to be when I get to spring training: be a starter and help us win the World Series."
The Red Sox have six starters on the team (Lackey, Jon Lester, Josh Beckett, Daisuke Matsuzaka, Clay Buchholz and Wakefield) which means one of them will be the odd man out.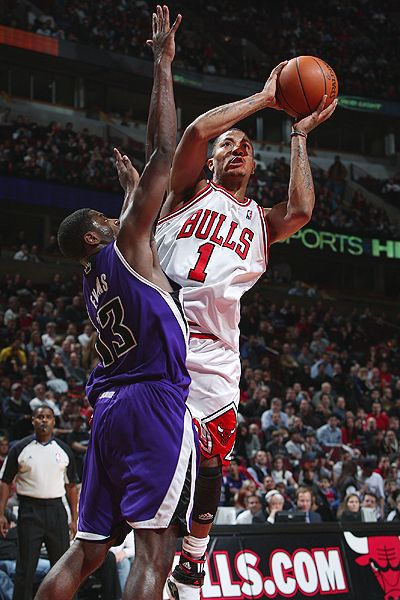 Gary Dineen/NBAE/Getty Images
Rose and Evans Highlight the Rookie-Sophomore Game At All-Star Weekend
Bulls G Derrick Rose, the 2008-09 Rookie of the Year, and Kings G Tyreke Evans, the leading scorer among first-year players, lead a list of 18 players selected for the 2010 NBA Rookie-Sophomore game. The game will take place Feb. 12, in Dallas, as part of All-Star weekend.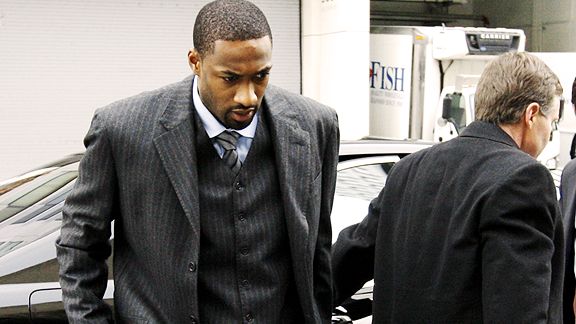 AP Photo/Ann Heisenfelt
No Lifetime Ban for Arenas
Gilbert Arenas will not be handed a lifetime ban from the NBA. Arenas is expected to learn the exact length of his suspension this week, but league sources told the NY Daily News that it will not be a lifetime suspension. The former All-Star is currently suspended infefinitely following his arrest and guilty plea to carrying a pistol in Washington, DC.