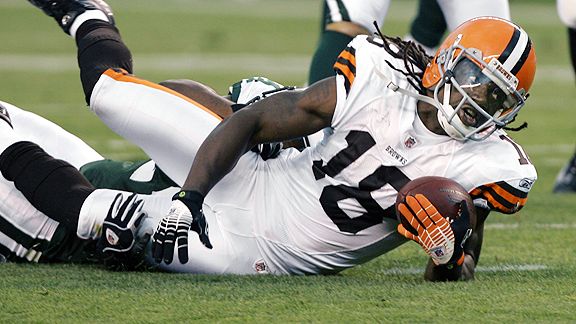 AP Photo/Mark Duncan
Permission To Play
NFL commissioner Roger Goodell announced today that Browns receiver Dante Stallworth will be reinstated after the Super Bowl. Stallworth was suspended for the entire 2009 season after he pled guilty to DUI manslaughter in August. Stallworth served 24 days in a Florida jail for killing a pedestrian while driving under the influence last March.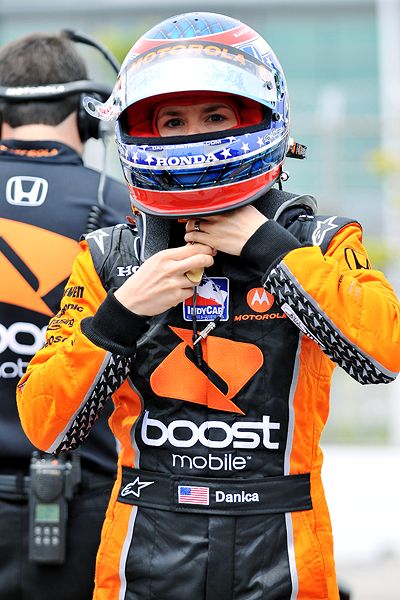 Adrian Gauthier/Icon SMI
A Litmus Test
Danica Patrick qualified 12th for tomorrow's ARCA series race during her stock car debut today. The IndyCar star said the event will be a factor in deciding when she will make her debut on the NASCAR Nationwide circuit this season. The 27-year-old has 81 IndyCar starts and 1 win on her resume. Patrick will make her stock car racing debut with James Buescher starting on the pole.
Captain, No More
The Football Association of England says John Terry will no longer captain the country's World Cup team. The married defender who plays for Chelsea in the Barclays Premier League has been heavily scrutinized by the media. Details have recently emerged of an alleged relationship with the former girlfriend of one of his England teammates.