Warm-Weather Woes
Warm weather and rain continue to affect the Vancouver 2010 Winter Olympics. 8,000 tickets for the snowboard cross events scheduled for Monday and Tuesday were canceled after Olympic officials declared areas of Cypress Mountain unsafe for some spectators. Dave Cobb, the deputy chief executive for the Vancouver Olympics organizing committee, said that workers at the site had been sinking to their knees and sometimes their thighs when attempting to walk in the spectator areas. Some 12,000 spectators will still be able to view the snowboard cross events from grandstands. "It's a little soft right now, but I've got faith they're going to figure it out," said American Shaun White.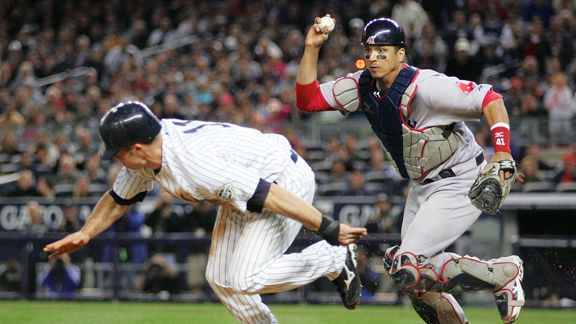 Jared Wickerham/Getty Images
Hoping To Stay
Red Sox C Victor Martinez told the Boston Herald he wants to end his career with the Red Sox. Martinez, who is entering the final year of his contract, is hoping to sign an extension with the team beyond this season rather than test the waters of free agency. Martinez, who was dealt to Boston from Cleveland this past July, will make $7.7 million this season. "I came to the place where a lot of players dream to come and a lot of players wish to play here in Boston. So I'm here, I do really want to stay here and hopefully end my career in Boston", Martinez said.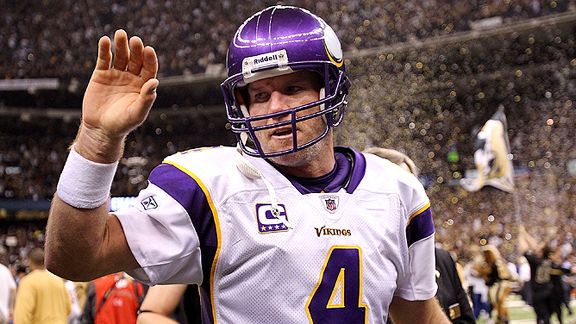 Ronald Martinez/Getty Images
Vikings Being Patient
Vikings vice president of player personnel Rick Spielman says the franchise would "love to have Brett Favre back for another year." When asked if waiting on Favre was going to affect the team's decision to pursue another potential quarterback, Spielman said, "I know from an organizational standpoint, everybody would love to have Brett Favre back. But I don't think that will influence what we're going to do at the quarterback position either." The Vikings have the 30th pick of the NFL Draft, which begins on Thursday night April 22nd.