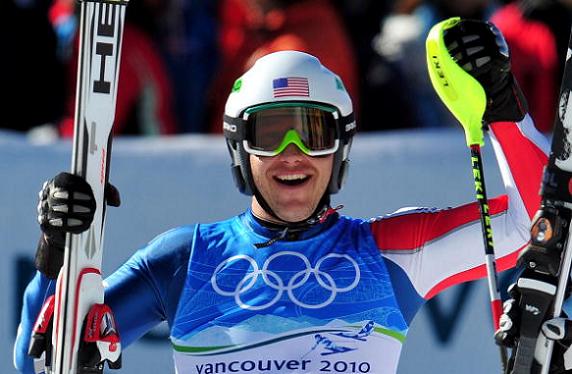 Clive Mason/Getty Images
Miller Gold
Bode Miller finally fulfilled his expectations and won an Olympic gold medal. After the downhill portion of the super-combined, Miller was in seventh place ... But in the slalom race, Miller skied one of the fastest legs for a two-run combined time of 2 minutes, 44.92 seconds. Miller has also won a silver and a bronze at the Vancouver Games.
Finchem: "... a screw-up on my part."
PGA Tour commissioner Tim Finchem is taking responsibility for not telling players ahead of time why Tiger Woods was making his first public appearance during the Match Play Championship. Ernie Els was among the most outspoken, telling Golfweek magazine that "it's selfish" for Woods to take attention away from golf. Finchem, knew that Woods was on a break from therapy and was to return on Saturday. Finchem says he should have told players before their matches Wednesday what was going on. Today, Finchem said, "It's just a screw-up on my part."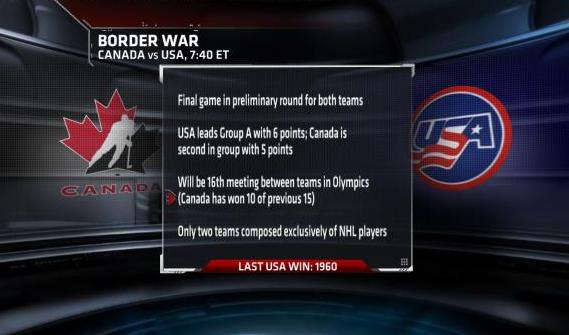 NHL Matchup In Vancouver
The USA Hockey Team will enter hostile territory tonight when they face Canada, the gold medal favorites. Playing on their home ice, the Canadian crowd is bound to be in a frenzy for this matchup of the only two teams composed entirely of NHL talent. On the line is an automatic berth into the quarterfinal round. The loser would have to win another game this week to qualify. This is the 16th meeting between the teams with the Canadians winning 10 of the previous 15. The puck drops at 7:40PM ET.