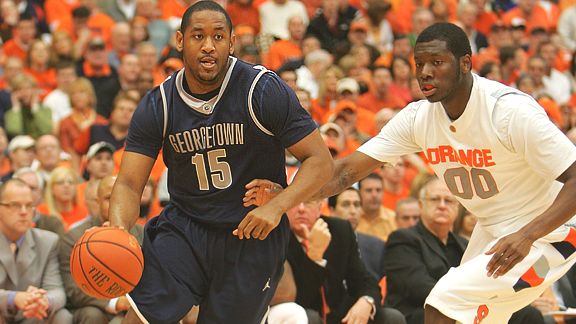 Marc Squire/Getty Images
Off-The-Court Opponent
Georgetown's leading scorer Austin Freeman has been diagnosed with diabetes. Coach John Thompson III wouldn't say whether Freeman will be able to play in the regular season finale against Cincinnati or in the Big East tournament. Freeman disclosed his condition in an interview with The Washington Post. According to Freeman and Thompson III, the junior guard's long-term playing career should not be affected. Freeman is averaging 17 ppg for the No. 19 Hoyas, who have lost four of their last five.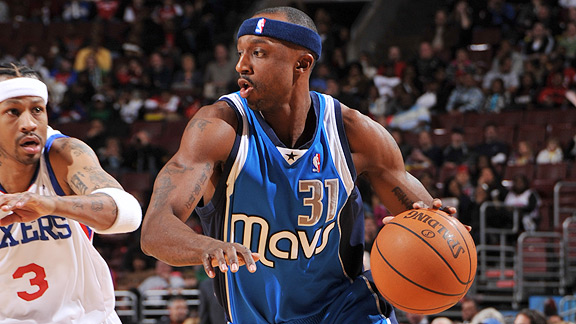 Jesse D. Garrabrant/NBAE/Getty Images
Surgery Scheduled For Terry
Dallas Mavericks G Jason Terry is scheduled to have surgery Friday after taking an elbow to the face during Wednesday's game against the Minnesota Timberwolves. The Mavericks say details of Terry's return will be discussed after the surgery. Terry's left eye was nearly swollen shut when he left the Dallas locker room after Wednesday night's 112-109 victory. Terry was hurt in the third quarter after he took a blow to the face from Corey Brewer's elbow when the two collided.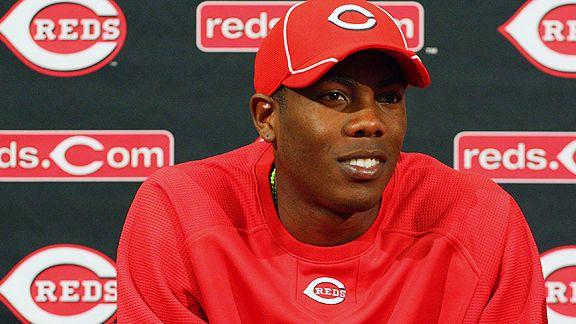 Hunter Martin/Getty Images
A Big Relief
Cuban lefty Aroldis Chapman will make his exhibition debut in relief for the Cincinnati Reds Monday against the Kansas City Royals. The Reds landed Chapman with a six-year, $30.25 million deal in January. Manager Dusty Baker said he wants the 22-year-old Chapman to focus on getting hitters out. Chapman is competing to make a Reds' starting rotation that appears to have four spots solidified by Aaron Harang, Bronson Arroyo, Johnny Cueto and Homer Bailey, all right-handers.