AP Photo/Lynne Sladky
"I don't like seeing talented singers kicked off of American Idol either - but it's part of the competition."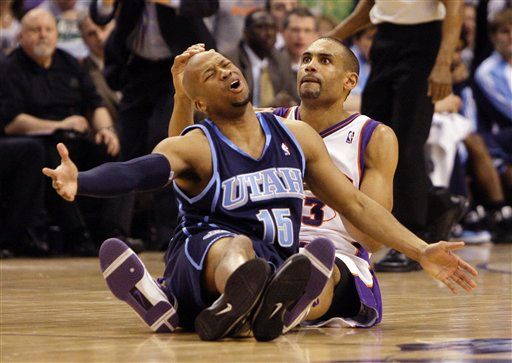 AP Photo/Ross D. Franklin
Sundiata Gaines pleads for help moments before Grant Hill eats his brains.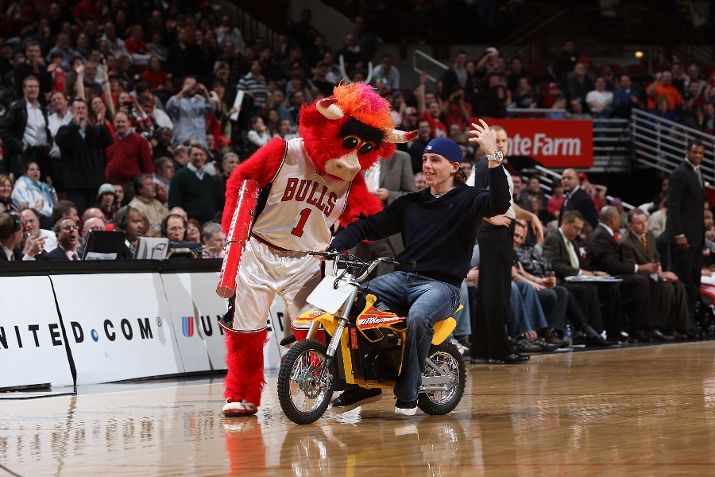 Gary Dineen/NBAE via Getty Images
"I know this may sound odd coming from me, but you, Patrick Kane, look ridiculous."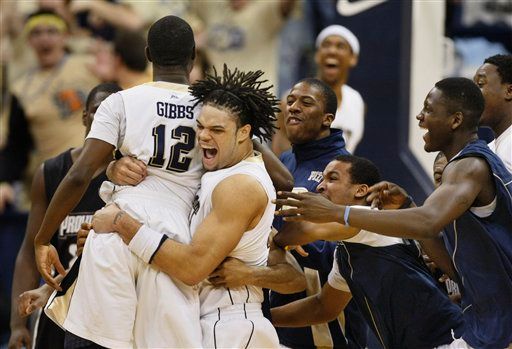 AP Photo/Keith Srakocic
Pittsburgh's Gary McGhee once again dominates his team's game of "Capture the Gibbs."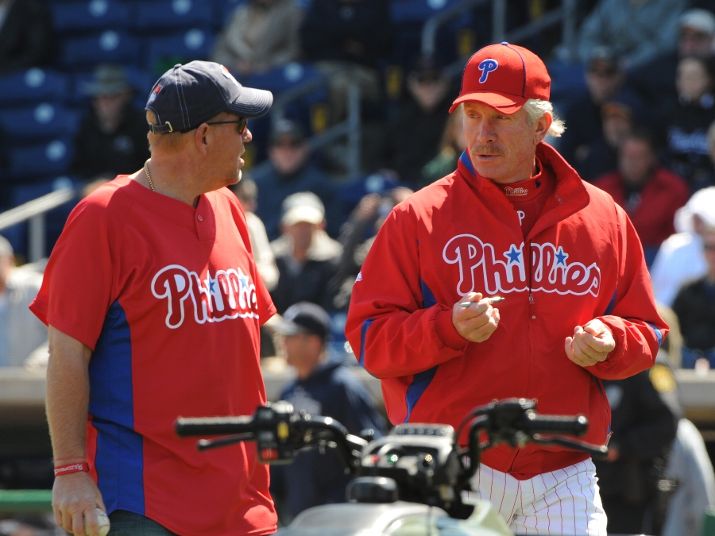 Al Messerschmidt/Getty Images
"My cell phone number, John? I don't think so. Why don't you just give me your digits and I'll call you."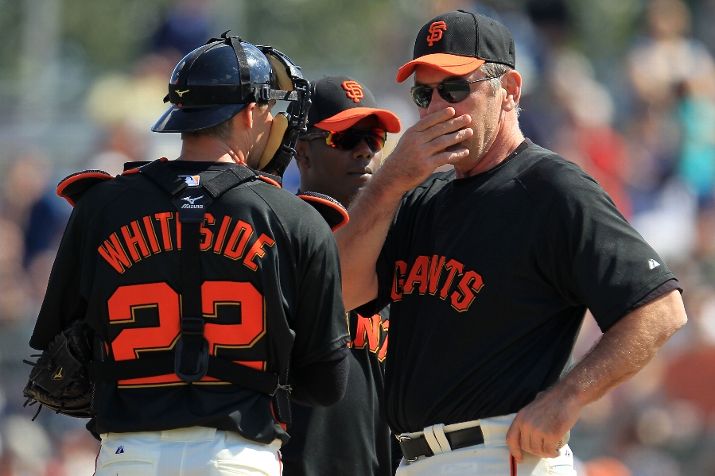 Chris McGrath/Getty Images
"Hey, Whiteside, you got any gum? I think I left mine in my carry-on."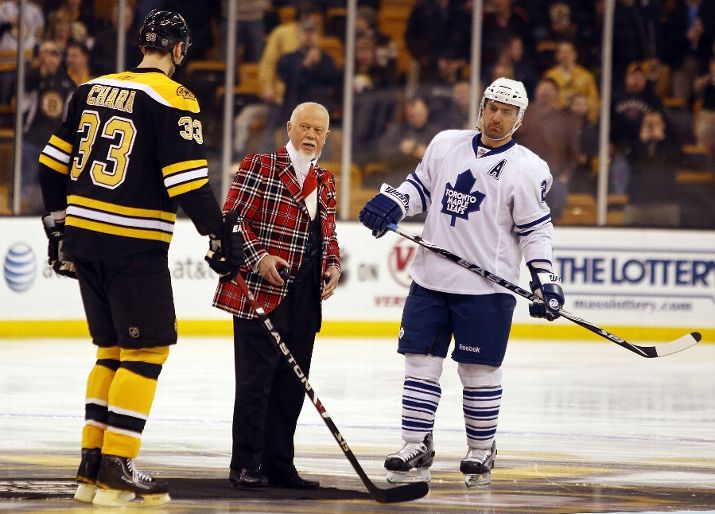 Elsa/Getty Images
"Sorry guys, I'm a little lost. If I keep heading north, how long until I reach Canada?"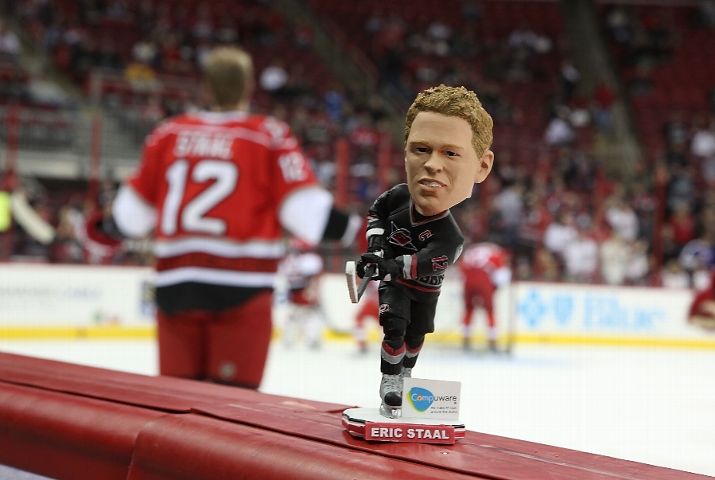 Gregg Forwerck/NHLI via Getty Images
Eric Staal's resemblance to a young Gary Busey was captured perfectly for his bobblehead night.