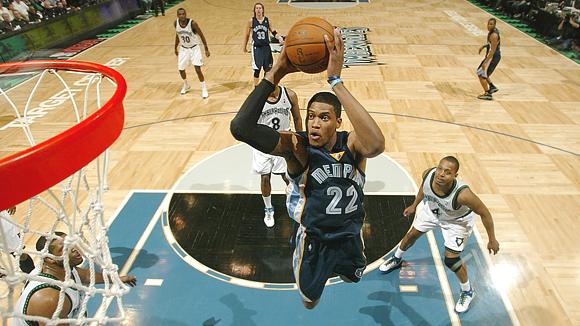 GAY TO STAY IN MEMPHIS:
Grizzlies owner Michael Heisley told a group of season ticket holders that the team intends to match any offer Rudy Gay might receive as a restricted free agent this summer. Heisley spoke before the game at the team's annual "State of the Franchise" Chalk Talk where season ticket holders could ask questions.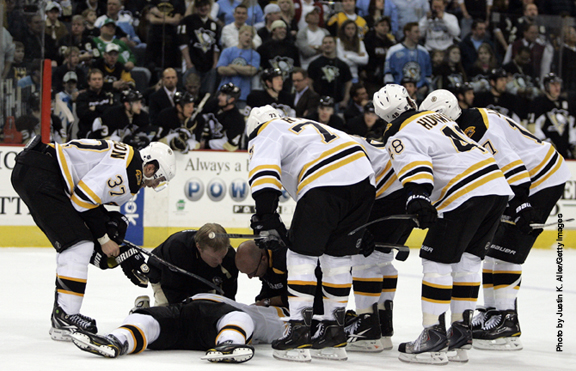 ALL EYES ON COOKE:
The NHL has it's eye on the Penguins visit to Boston tonight. The teams are meeting for the first time since a Matt Cooke hit that may have ended Marc Savard's season. NHL Vice-President Colin Campbell and Director of Officiating Terry Gregson will be in attendance tonight at TD Garden. Campbell did not discipline Cooke for the blindside shot, but the league is considering a ban on such hits, possibly by season's end. Penguins Co-Owner Mario Lemieux and President David Morehouse will also attend the game tonight.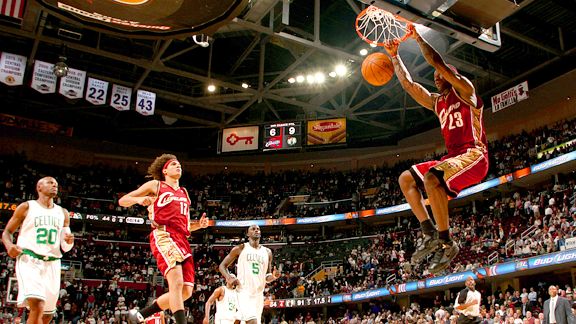 FIGHT FOR HOME COURT ADVANTAGE:
At 54-15, the Cavs own the best record in the NBA by 3.5 games over the Lakers. The only other teams within 8 games of the Cavs are the Magic (6), Mavericks (8) and Nuggets (8). If the Cavs can stay hot and continue to win, they'll own home-court advantage throughout the playoffs.