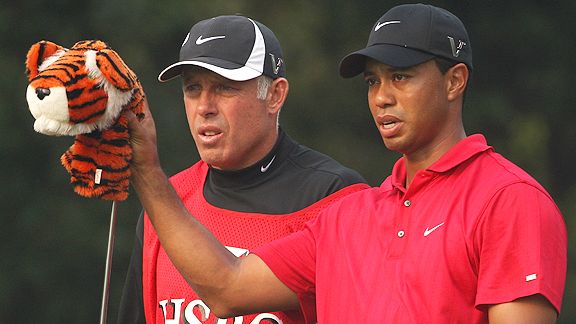 Andrew Redington/Getty Images
Sticking by His Guy:
When Tiger Woods appears at Augusta National for the Masters April 8-11, his caddie will be Steve Williams, according to FoxNews.com. Williams, who continues to deny accusations that he knew of Woods' secret life of extramarital affairs prompting rumors that he'd be fired for talking too much, ended all speculation saying, "I told Tiger I'd be there."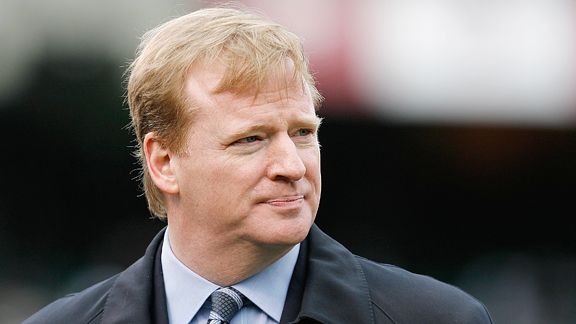 Greg Trott/Getty Images
NFL Commissioner Roger Goodell
League Optimistic Lockout Will be Avoided In 2011:
NFL owners seem to be confident a deal will be struck before the current collective bargaining agreement runs out at the end of the 2010 season. In the old agreement, the players were getting 60% of the revenue. The owners unanimously opted out of that deal in 2008 after rising costs of new stadiums and international expansion were causing them to lose money. Now there seems to be movement on both sides to get a deal signed and prevent a lockout in 2011.
"The feeling on both sides is that we're going to get a deal at some point here," said Denver Broncos owner Pat Bowlen, co-chairman of the management council's executive committee "and we're going to move forward without any (labor) interruptions."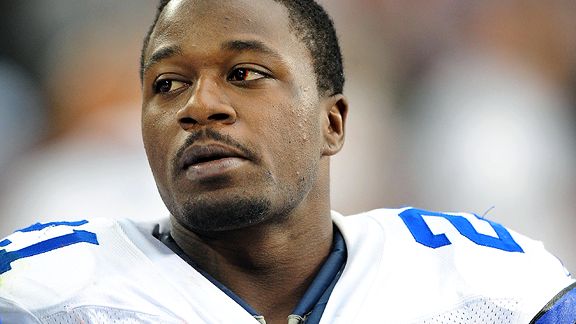 Mark J. Rebilas/US Presswire
Lions Interested in Pac-Man Jones:
Lions head coach Jim Schwartz says his team is "definitely interested" in signing troubled CB Adam "Pac-Man" Jones, though no deal is imminent. Schwartz was the defensive coordinator in Tennessee when Jones was drafted by the team in 2005. He was suspended by the NFL for the entire 2007 season after his 6th arrest in 2 years. The troubled corner/punt returner didn't play last year after being released by the Cowboys following the 2009 season.