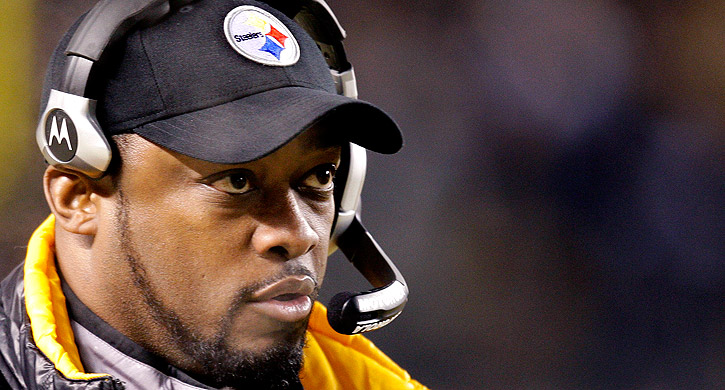 The sports blogosphere has spent the day chuckling about the comparison (and call-out during the show) of House's Omar Epps to Pittsburgh Steelers coach Mike Tomlin. We love the comparison and couldn't resist the impulse to recast the rest of the show with our favorite athletes.
House and That Guy From Dead Poet's Society
House is the crazy genius who never plays by the rules and is addicted to vicodin. Dr. James Wilson is House's keeper best friend who's always trying to save House from his own destructive tendencies. Sort of like: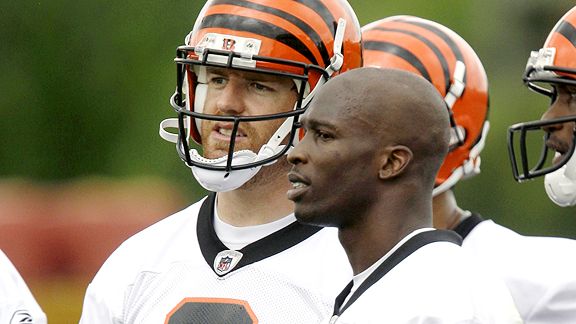 AP Photo/Al Behrman
Chad OchoCinco and Carson Palmer
Chad is the receiving genius who's addicted to attention. Carson is the nice guy QB who keeps him going back to the Pro Bowl.
She's the tough-as-nails Dean of Medicine who nobody messes with. Sort of like:
Pat Summitt
Like Cuddy, no one messes with Pat. Not even Geno Auriemma.
As much as he hates to admit it, Dr. Foreman is the young doctor following in House's footsteps. Sort of like: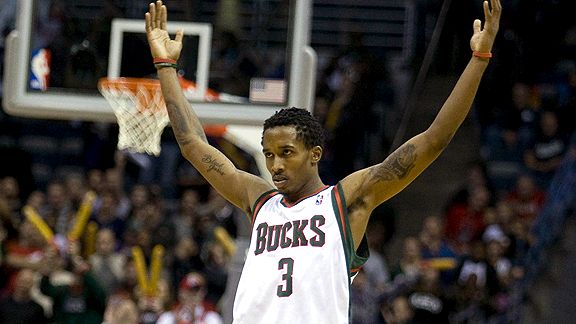 Photo: Jeff Hanisch/US Presswire
Brandon "Young Money" Jennings
Like OchoCinco, the NBA rookie is very good at his sport. And, like OchoCinco, he's very good at telling everyone all about it. Grazie Joe Budden!
Cameron's just too good to be true. She a loveable doc who always sees the good in everyone. Sort of like: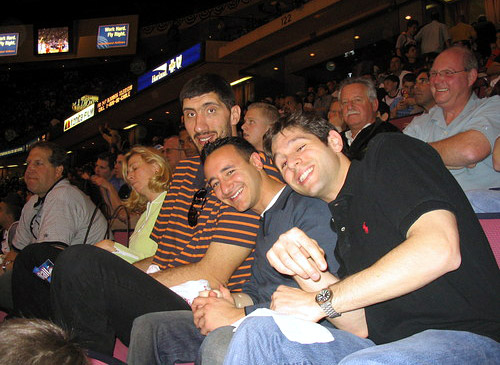 Gheorghe Muresan
The big guy (in the stripes) may look intimidating, but he's really one big softie.
Chase, a rich Australian, has major problems thanks to some serious daddy issues. Sort of like: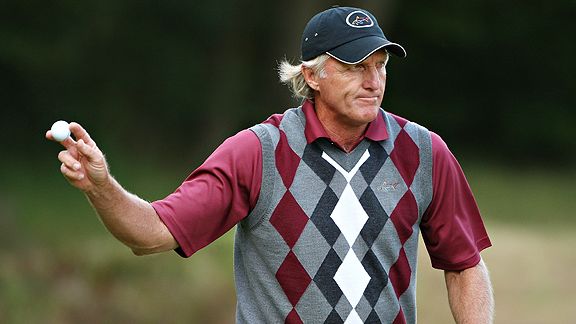 Photo: Andrew Redington/Getty Images
Greg Norman
Well, he is Australian. And he does have "Major" problems.
Random Hopeless Patient
There's one in every episode. No matter what anyone does, they're still in trouble. Sort of like: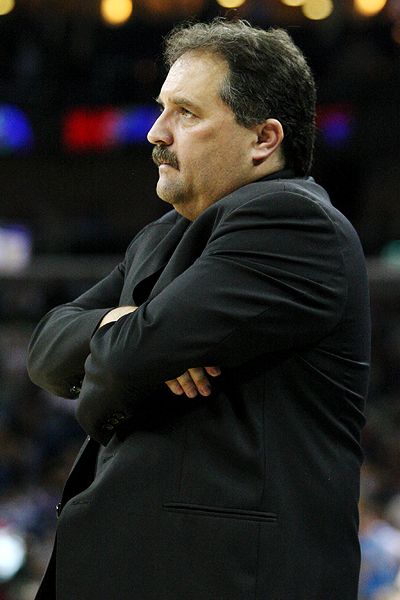 Photo: Icon SMI
Stan Van Gundy
Poor, poor Stan. If he's not fighting with Shaq, he's being criticized by Superman. Hopefully, Dr. Tomlin can cure some of what's ailing him.