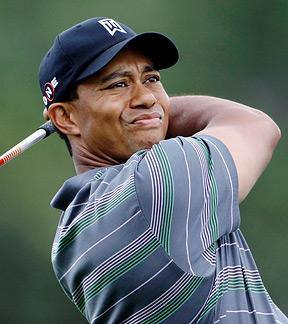 Jamie Squire/Getty Images
A Loud Ovation
Tiger Woods returned to golf today, 144 days after his last tournament. Woods, who was smiling as he waited to tee off, received a big cheer from the Augusta National crowd. After four holes, the world's #1 golfer is one under par. Atop the Master's leader board is Tom Watson who shot a first-round 67 (-5).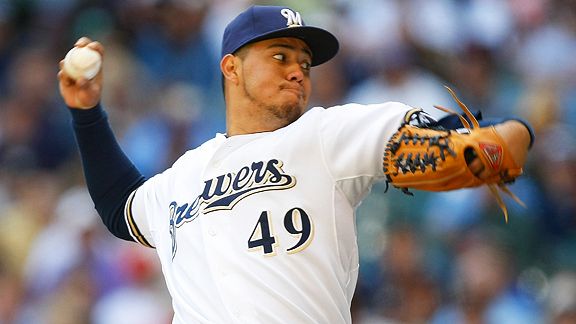 Scott Boehm/Getty Images
Five-Year Deal
The Brewers are playing it safe, rather than being sorry. The team offered Yovani Gallardo a five-year, $30 million contract today, according to SI.com. Gallardo's deal, which could total $42.5 million over six seasons, covers his arbitration-eligible years and the first season after he would have become eligible for free agency. The right-hander will receive a $1.25 million signing bonus once the contract is approved by Major League Baseball.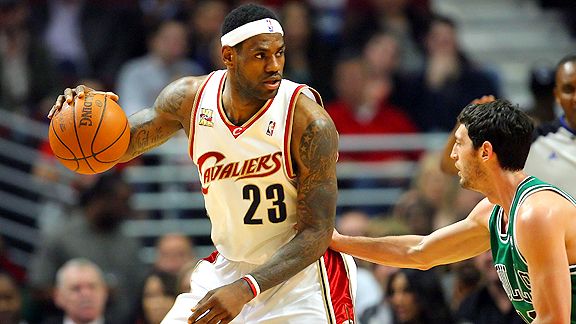 Dennis Wierzbicki/US Presswire
To Rest or Not to Rest?
The Cavaliers have clinched the home-court advantage throughout the playoffs, and are four wins away from joining the 1995-97 Bulls as the only teams in NBA history to post consecutive 65-win seasons. "Any record that you get on this level is welcome because it's hard to win in this league," Cavs coach Mike Brown told the Chicago Tribune about the possibly of matching the Bulls. When asked about LeBron's playing status for tonight's game against the Bulls, Brown said, "There's a chance that he will play tonight. He'll most likely play."
The Associated Press contributed to this report.