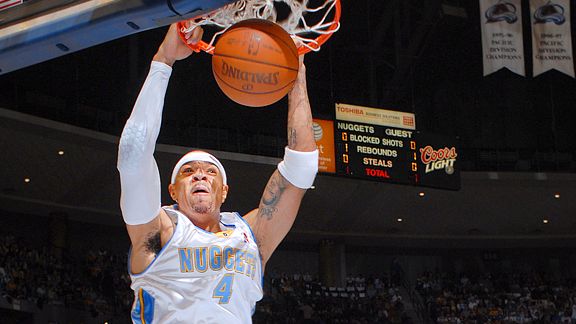 Garrett W. Ellwood/Getty Images
Kenyon Martin missed the Nuggets' final practice today, before their Game 3 with Utah. Martin was held out of today's workout as a precaution, allowing him to rest the sore left knee that caused him to miss 18 games late this season. Acting coach Adrian Dantley says Martin's knee feels good and he will be a game-time decision for Friday night.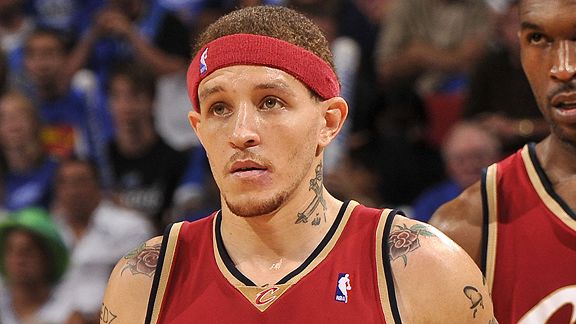 Fernando Medina/NBAE/Getty Images
The trial of Cleveland Cavaliers guard Delonte West on weapons charges has been postponed until July 21. Authorities say West was carrying two loaded handguns, a loaded shotgun and an 8 1/2-inch knife while riding a three-wheel motorcycle on the Capital Beltway in Maryland in September. Police say he was pulled over after cutting off an officer. West's trial already had been postponed from February until April 26. West is charged with carrying a dangerous weapon, carrying a handgun, transporting a handgun, reckless driving and negligent driving. The charges are misdemeanors. Each weapons count carries a penalty of up to three years in prison.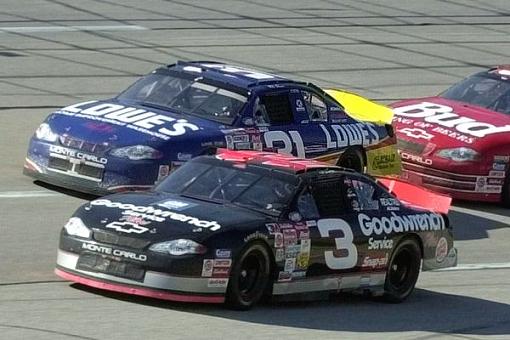 AP Photo/Chris O'Meara
Dale Earnhardt Jr. will drive a No. 3 Nationwide Series car in the July race in Daytona International Speedway as part of a tribute series to his late father ... this according to ESPN.com. Dale Earnhardt drove the No. 3 to six of his seven Sprint Cup titles. He became the "Man in Black'' in 1988 when GM Goodwrench replaced Wrangler and the No. 3 paint scheme went to black. The 3 has been on the track in only seven events in NASCAR's top three series since Earnhardt was killed on the last lap of the 2001 Daytona 500. Earnhardt Jr. drove a blue version in a 2002 Nationwide series race. Austin Dillon, grandson of car owner Richard Childress, drove in two Truck races last season and four this season.