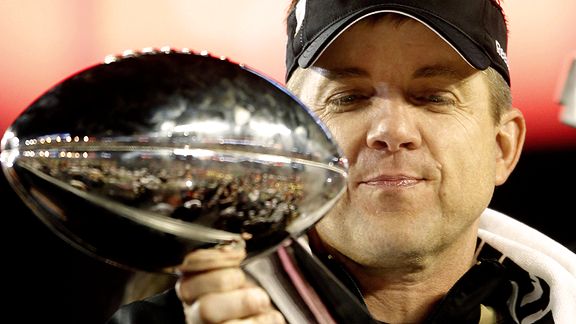 AP Photo/Mike Groll
The Investigation Continues
The name of a second New Orleans Saints coach has been revealed in what has turned into a federal investigation surrounding the Super Bowl champions. According to the Associated Press, linebackers coach Joe Vitt is the second Saints coach called into question for possibly taking prescription pills from the team's drug locker. Head coach Sean Payton, has also been accused and denies any use of the pain-killer vicodin and denies taking it from the medical locker. Geoffrey Santini, the team's former security director, filed a civil suit Friday making the accusations public. Santini is a former FBI agent who turned over his alleged findings to federal authorities before resigning from the team last August.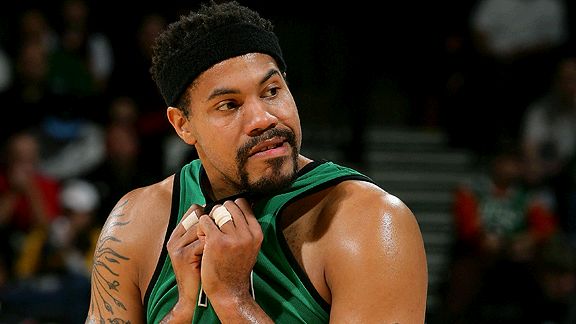 Rocky Widner/NBAE/Getty Images
A Need For Improvement
Boston Celtics coach Doc Rivers wants more production from veteran Rasheed Wallace, according to ESPNBoston.com. Rivers admitted if Wallace doesn't improve, especially defensively, he's willing to consider playing Shelden Williams more off the bench in their second-round playoff series against the Cleveland Cavaliers. Boston looks for a Game 2 win against the Cavs tonight at 8:00 pm EST.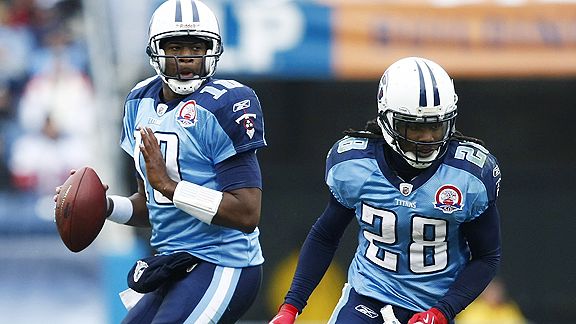 Joe Robbins/Getty Images
Vince Young's Chemistry Lesson
Titans QB Vince Young wants more chemistry on offense, and he's willing to pay for it, according to the Tennessean. Young plans to invite his WRs, TEs and RBs on a most-expenses-paid trip to Houston or San Diego to gel with the guys. "After we take care of our football stuff in the morning, we get a chance to relax and talk and hang out together and do some things. So when the season comes around and we're out there against an opponent, we all know each other from all that chemistry and relationship and spending time with one another.'' Young completed over 58% of his passes for 1,879 yards and 10 TDs last season. Chris Johnson led the Titans with 50 receptions.
The Associated Press contributed to this report.