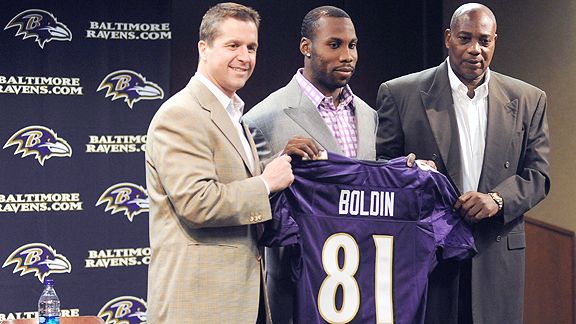 MAN IN THE MIDDLE: The Ravens' trade for wide receiver Anquan Boldin should dramatically improve Joe Flacco's effectiveness in three-receiver sets, particularly in the middle of the field. The Ravens worked Boldin as a slot receiver at last weekend's mini-camp, a role the Cardinals started utilizing the last two seasons. Boldin's fearless ability to catch passes over the middle is something Flacco hasn't had in his first two seasons.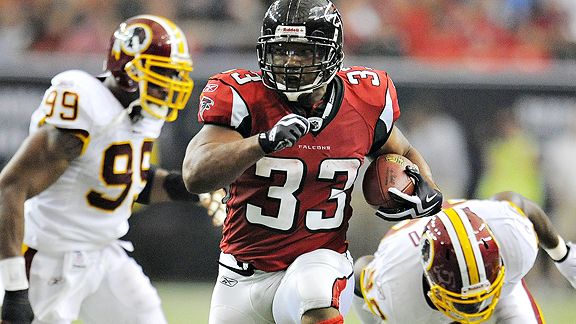 LIGHTER LOAD: Roughly 20 pounds lighter than at this time last year, Falcons running back Michael Turner is serious about returning to his 1,699-yard level of 2008. Though Turner got to his 240-pound playing weight by the start of last season, he couldn't regain his extra burst and amassed only 871 yards. And although Turner will remain the Falcons' workhorse this season, to keep him fresh, the team will try to keep him under 300 carries.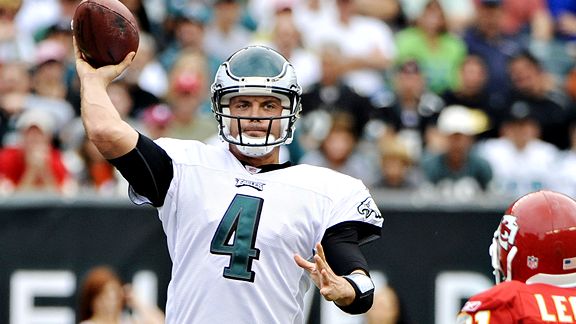 TIME TO SHINE: The early reports on Kevin Kolb are positive because of his ability to get into a rhythm on short passes out of three- and five-step drops. The Eagles will miss Donovan McNabb's ability to fire long completions down-field, but Kolb gave a preview last season of what lies ahead by having the league's best quarterback rating of 120.8 for throws between 11 and 20 yards.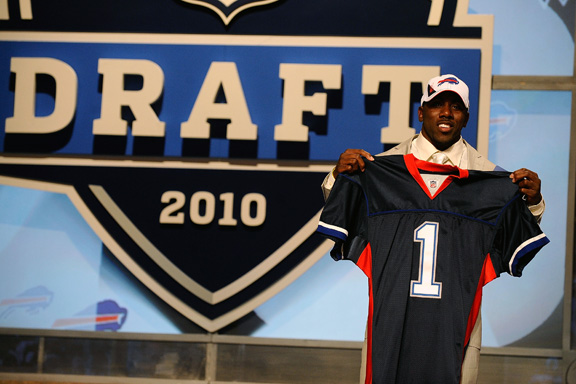 TRENT EDWARDS BACKUP PLAN: C.J. Spiller showed amazing quickness last weekend at the Bills' rookie mini-camp, but coach Chan Gailey still has to determine how much to use him in a crowded backfield that also has Marshawn Lynch and Fred Jackson. Early thoughts are to get Spiller about a dozen carries a game, meaning his main role could be catching passes, particularly screens and check-down throws that play into Trent Edwards' strengths.

John Clayton
Inside the Huddle, ESPN