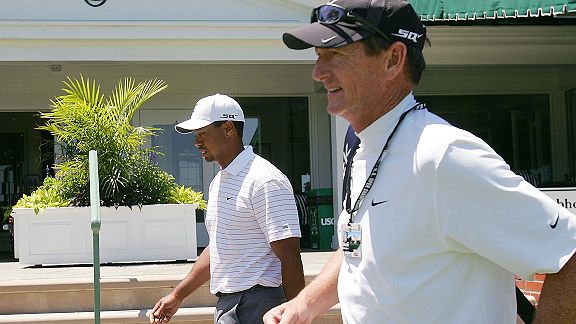 Scott Halleran/Getty Images
Hank Haney, the former swing coach of Tiger Woods, says Woods received counseling for sex addiction during his time away from golf. In a TV interview for the Golf Channel, Haney said the only thing he knew about Tiger's seclusion was that he was getting treatment for the addiction.
"The only thing that I knew about was his issue with the sex addiction" Haney said. "It's an ongoing day-to-day battle, but so far I think he's doing a really good job." Woods has refused to admit what he was being treated for during his absence.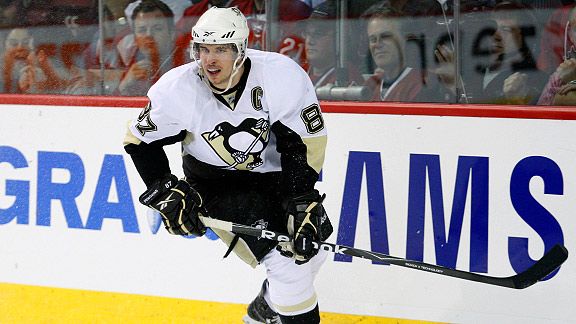 Richard Wolowicz/Getty Images
Crosby, Malkin Ready for Relaxing Summer
The rumors of a post-cup hangover were following around the defending Stanley Cup champion Penguins all season. They may have played a part in the team's disappointing season. That, and the extra hockey that five key members of the team saw in the Olympics. According to captain Sidney Crosby, the long summer will only help make his team stronger for next season.
"Pretty good considering the amount of hockey we've played the last few years," he said. "It's been a lot. If anything, you don't like losing or being out, but, at the same time, to get a full summer in, that's something that I haven't had in a long time. Right now, I'm looking forward just to trying to make the most of it and healing and trying to gain as much as I can in the upcoming months before next season."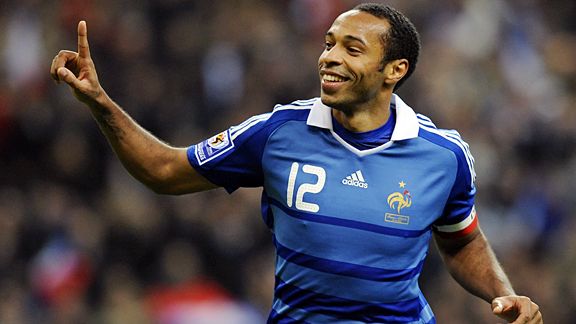 Franck Fife/AFP/Getty Images
Red Bulls Close to Bringing in Soccer Super-Star Henry
Following David Beckham's lead, Thierry Henry is leaving an elite European soccer league to join the MLS. Henry, who plays nationally for France and professionally for Barcelona, has reportedly agreed to a "pre-contract" with the New York Red Bulls. The "pre-contract" would become official when Henry is no longer under contract with Barcelona. Barca team president Joan Laporta said Henry would be allowed to leave at the end of the Spanish season if he wanted. The Red Bulls are already leading the Eastern Conference and bringing in an elite striker like Henry could make them one of the favorites to win the MLS championship this season.