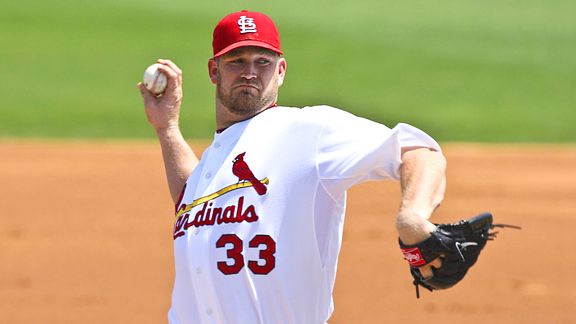 Ronald C. Modra/Getty Images
Penny Re-Aggravates Back Injury in Win
St. Louis Cardinals pitcher Brad Penny is battling a bad back. The team placed Penny on the 15-day disabled list with a strain his upper back, but say he could recover in seven to 10 days. The right-hander was pulled during the fourth inning of Friday night's win against the Angels. Penny hit a grand slam in the third inning but aggravated an upper back injury he suffered in a previous start and was forced to leave. Penny is 3-4 with a 3.23 ERA.
SAM TAYLOR/AFP/Getty Images
A 13-year-old American boy reached the top of Mount Everest Saturday. Jordan Romero became the youngest climber to reach the top of Everest, breaking the record as part of his quest to climb the highest peaks on all seven continents. Mount Everest, the world's highest mountain, stands at 29,035 feet above sea level.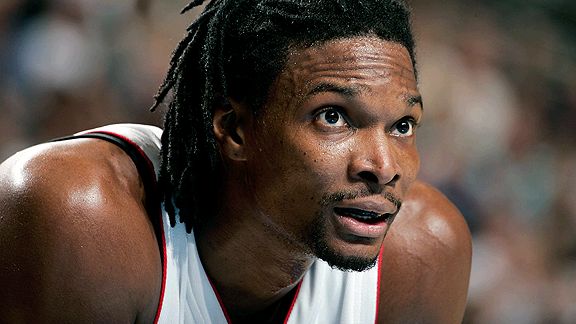 Glenn James/NBAE/Getty Images
Raptors all-star Chris Bosh would consider playing for the New Jersey Nets, a source told ESPN The Magazine's Ric Bucher. Bosh reportedly has developed a list of teams he would prefer to play for next season, and has added the Nets to the list. The Raptors, Bulls, Lakers, Knicks and Heat are the first five teams Bosh listed.
The Associated Press contributed to this report.