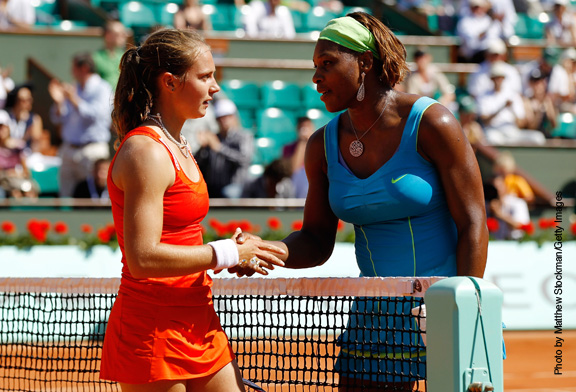 WILLIAMS STRUGGLES, ADVANCES:
The number 1 seed on the Women's side, Serena Williams, struggled in the 1st set before going on to knock off Stefanie Voegele of Switzerland, 7-6, 6-2. Williams is looking to win the French Open for the 1st time since 2002. she hasn't made it out of the quarters at Roland Garros since 2003.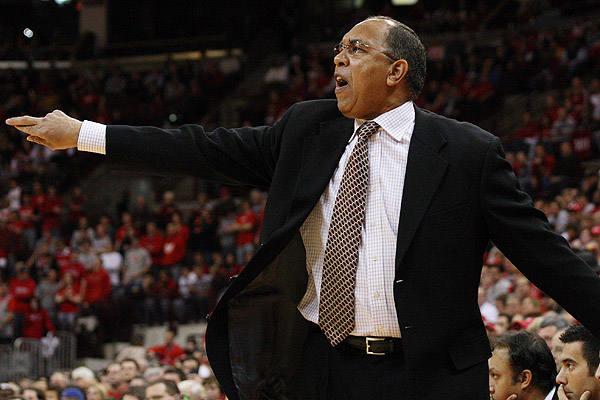 TUBBY SMITH TO TESTIFY IN LAWSUIT AGAINST HIM:
Jurors will hear directly from the Gophers men's basketball coach Monday when he takes the stand to offer his view of what happened the night in 2007 when Jimmy Williams claims Smith called him and offered him a $200,000-a-year assistant position on the Gophers staff. Williams claims athletic director Joel Maturi stopped Smith from hiring him when he learned about a series of NCAA violations he had committed during his time as a Gophers assistant in the '70s and '80s. Smith's lawyers have argued that the hiring process goes beyond a phone call and athletic directors have the power to intervene. The Hennepin County District Court trial likely will conclude by Tuesday, but could end Monday.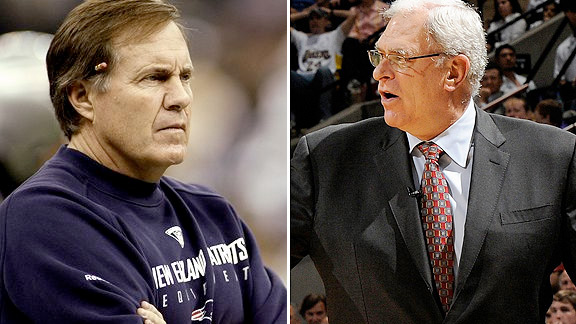 PHIL JACKSON, BILL BELICHICK TOP LIST OF HIGHEST PAID COACHES:
Phil Jackson, who has won 10 NBA titles - six with the Bulls in the 1990s and four with the Lakers - and could add an 11th this year, earns $10.3 million a season, according to Forbes. Bill Belichick makes $7.5 million per year, tops among NFL coaches but a good amount behind Lakers Zen master. There is a trio each pulling down $7 million a year: New Redskins coach Mike Shanahan, who won two Super Bowls with the Broncos, returned to the coaching ranks this year, as did former Patriots coach Pete Carroll, now with the Seahawks. Carroll's had limited success in two previous stints as an NFL head coach, but he won two national titles at USC. Charlotte Bobcats mentor Larry Brown has won one NBA title, but is known more for having coached 10 pro teams in his career.