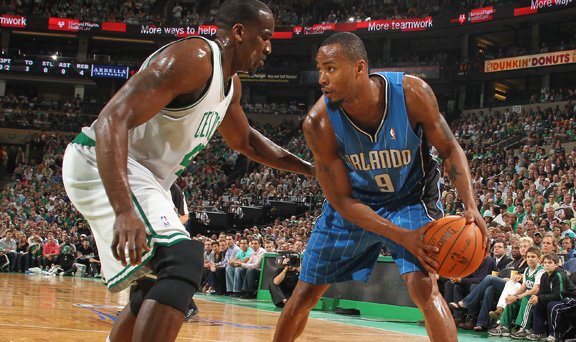 MAGIC'S LEWIS UNDER THE WEATHER:
If you think Rashard Lewis doesn't look the same playing against the Celtics, you're right. Lewis said Wednesday he's been sick the "whole series" and has been "feeling weak" and "tired" during games, unable to keep food down. Orlando's highest-paid player is shooting 29% for the series and averaging 7 points per game. Lewis said today he is feeling better and plans to start Game 5 tonight.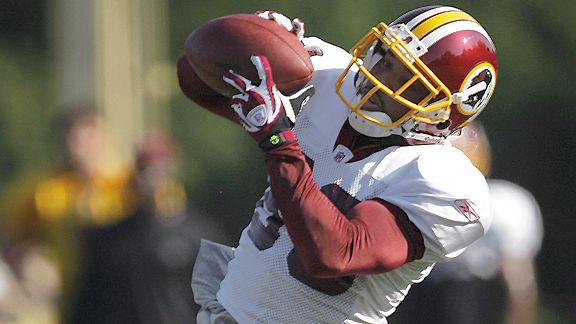 REDSKINS SUPPORT SANTANA MOSS:
Redskins receiver Santana Moss admits he received treatments from Dr. Anthony Galea, but none involving banned substances, including HGH. Moss told teammates he received three treatments from the Canadian doctor who was charged last week with smuggling and supplying HGH. Redskins coach Mike Shanahan says he has spoken with Moss and is confident he will not be suspended.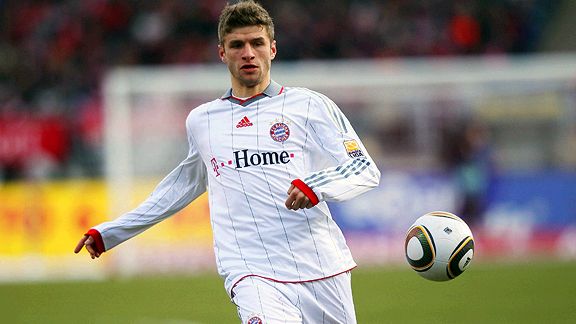 GERMANY'S THOMAS MUELLER HURT IN BIKE ACCIDENT:
Germany forward Thomas Mueller was cut on the chin and scraped his knee after falling off a mountain bike. The German soccer federation says Mueller needed stitches on his chin but his bones and muscles are fine and he will still play in the World Cup. The 20-year-old Bayern Munich upstart was riding Wednesday as part of a training session at Germany's camp in northern Italy. Mueller arrived in the camp a day earlier, having played in the Champions League final for Bayern. Germany has been hit by a series of injuries to its World Cup squad, including captain Michael Ballack, who won't play because of an ankle injury he picked up in the FA Cup final playing for Chelsea.