MLB STILL DECIDING WHETHER TO REVIEW UMPIRE'S BLOWN CALL
Major League Baseball was still deciding this morning whether to review the umpire's blown call that cost Armando Galarraga a perfect game. Commissioner Bud Selig has the power to reverse umpire Jim Joyce's missed call that came with two outs in the ninth inning Wednesday night in Detroit. Joyce ruled Cleveland's Jason Donald safe, then admitted he got it wrong. Selig would likely consult with his top advisers before making such a ruling.
Highlight | Perfect Moment Stolen In Time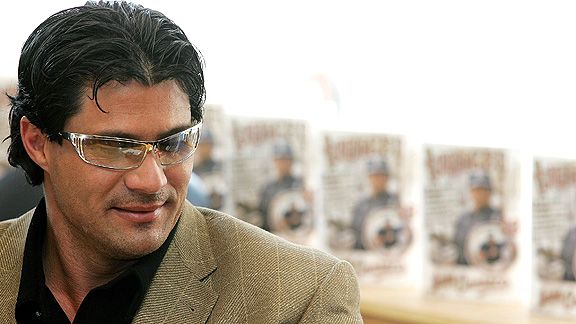 CANSECO EXPECTED TO MAINTAIN SUPPORT FOR CLEMENS
Former slugger Jose Canseco is expected to maintain his support for Roger Clemens before a federal grand jury. Canseco is scheduled to testify today in U.S. District Court in Washington. The jurors have been hearing witnesses as they consider whether to indict Clemens for allegedly lying to Congress two years ago, when he denied using steroids or human growth hormone. Canseco has previously conveyed his support for Clemens, saying in a March 2008 affidavit that he has never seen the seven-time Cy Young Award winner use, possess, or ask for steroids or HGH. One of Canseco's attorneys has said the former star's testimony will be consistent with his past statements.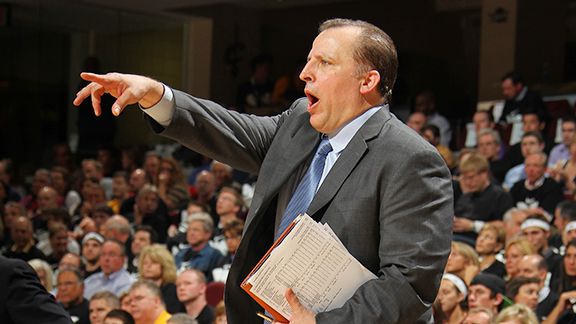 BULLS WANT TO INTERVIEW CELTICS' THIBODEAU
On Tuesday, the Hornets offered Tom Thibodeau their head coaching vacancy, adding the stipulation he must decide by Thursday's game 1. The New Orleans Times-Picayune reported the Hornets would turn to Trail Blazers assistant Monty Williams should Thibodeau decline. Now, league sources said Bulls management flew to Los Angeles to interview the Celtics associate head coach for their head coaching vacancy late Wednesday. Either way, it looks like Thibodeau will be running his own team next season.
The Associated Press contributed to this report.