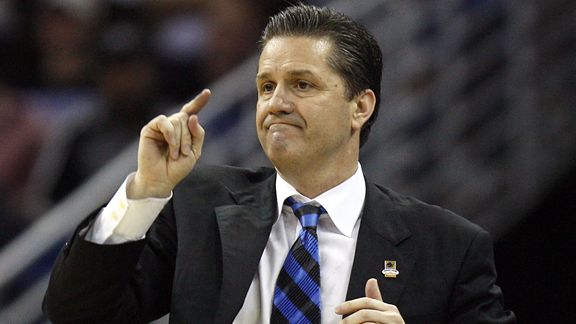 AP Photo/John Bazemore
ESPN.com's Andy Katz reports that Kentucky coach John Calipari denied that his program is under NCAA investigation and that he and NBA MVP LeBron James had discussed a package deal for Calipari to coach him in the NBA. When asked to give the facts as to whether he and James discussed the NBA, Calipari said: "We never talked about me coaching him,'' he said. "That never came up in our conversation.''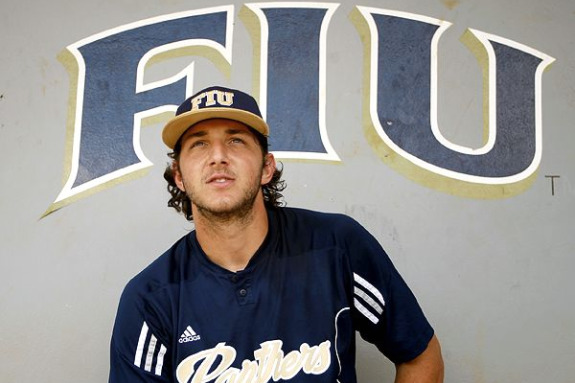 AP Photo/J Pat Carter
Streak's Alive! Wittels Gets Hit In 55th Straight
Garrett Wittels is three games away from history. The Florida International infielder extended his hitting streak to 55 games with a line-drive double to right-center in the sixth inning of the Golden Panthers' NCAA tournament game against Texas A&M. Wittels was hitless in his first two at-bats, flying out to right in the first and grounding to third in the third, shaking himself up on that play. On his third trip to the plate, Wittels went with a 3-0 pitch from Aggies starter Barret Loux, driving it into the gap. The Division I record is a 58-game streak by Oklahoma State's Robin Ventura in 1987.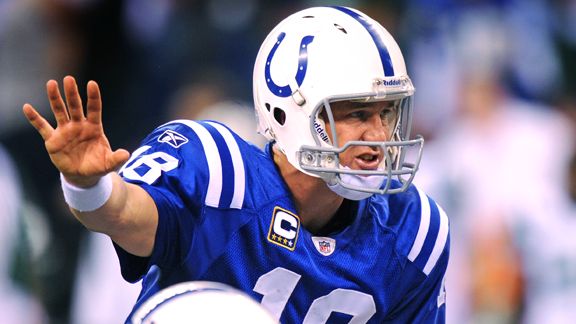 Anthony J. Causi/Icon SMI
Neck Surgery Helpful To Peyton
Watch out, Peyton Manning's pinched nerve is gone and he's feeling better than he has in a long time. His neck surgery in March has alleviated symptoms that had him taking up to three treatment sessions a day, cutting into his meeting and weight room time. "I feel good out there throwing, I feel good in my lifting, I feel like everything went according to plan," he said on the opening day of the Indianapolis Colts mandatory minicamp. "I'm very relieved of that and I no longer have to get the treatment that I was having to get for the past four years."
The Associated Press contributed to this report.