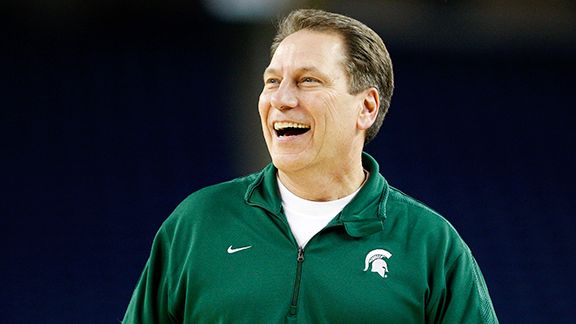 Streeter Lecka/Getty Images
League sources have confirmed to ESPN's Chris Broussard that the Cavaliers have made an official offer to Michigan State coach Tom Izzo. This despite the fact that Izzo told our Andy Katz last week he's not interested in coaching in the NBA until he wins another title with the Spartans. This is not the first time Izzo has been linked to the Cleveland job. Cavaliers owner Dan Gilbert is a Michigan State grad and a longtime Izzo admirer who, according to NBA coaching sources, also investigated hiring Izzo in the summer of 2005, before hiring Mike Brown.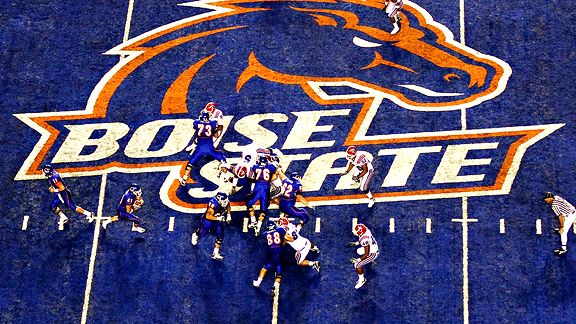 Otto Kitsinger III/Getty Images
College Football Conference Rumblings
Projected top ten football power Boise State awaits an invitation to join the Mountain West Conference beginning 2011. They'd be the tenth team in the Conference. Adding Boise State would give the MWC a powerhouse football program that annually contends for top 10 honors. The Broncos leaving the WAC for the Mountain West could be the first step in major conference re-alignment.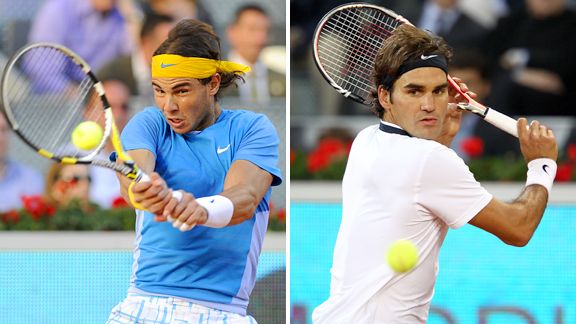 Getty Images
New #1
The new tennis rankings are out and French Open champion Rafael Nadal is back at #1. The Spaniard replaces Roger Federer nearly a year after giving up the top spot to the Swiss star and a day after beating Sweden's Robin Soderling for his fifth French Open crown. Nadal was No. 1 for 46 weeks previously, but was overtaken by Federer in July 2009.