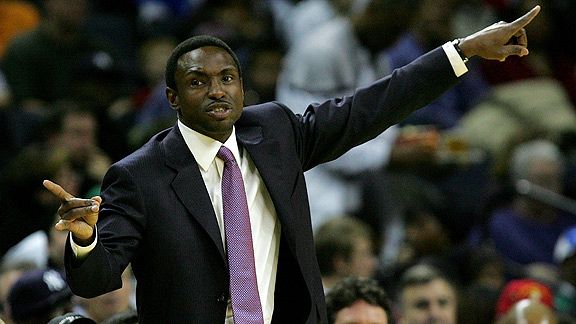 Streeter Lecka/Getty Images
Avery Johnson And Nets Dealing
Sources tell ESPN.com's Marc Stein that the New Jersey Nets and representatives for Avery Johnson have reached a verbal agreement that would make Johnson the Nets next head coach. Johnson last coached in the NBA in 2008 with the Mavericks and led them to the Finals in 2006. The Nets had the NBA's worst record this season at 12-70. The Nets are also one of the teams chasing LeBron James.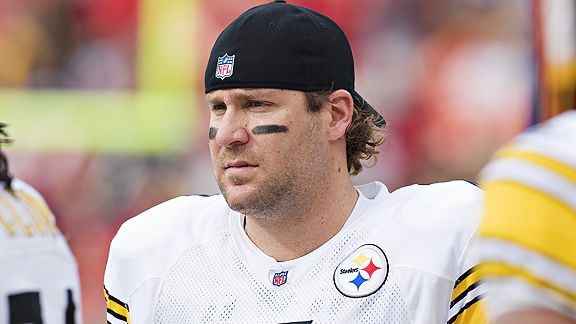 Wesley Hitt/Getty Images
Tape: Woman Feared Roethlisberger's Temper
The college student who accused Pittsburgh Steelers quarterback Ben Roethlisberger of sexually assaulting her said she didn't try to fight him off because he appeared earlier in the night to have a short temper. In her second interview with police on March 5, about 12 hours after she said the assault took place, the woman says that she figured resisting wouldn't help. The accuser's interview is among more than 50 audio and video recordings released today by Georgia authorities.

A source with direct knowledge told ESPN's Joe Schad today that USC will have a news conference on Thursday to respond to the NCAA's findings following an investigation into possible violations by its football and men's basketball programs. The NCAA infractions committee held a hearing in February where USC responded to allegations of NCAA violations. Results of the report have been expected for several weeks. Once released, USC would have a chance to appeal. USC already admitted wrongdoing with the basketball program and sanctioned itself, including a ban on postseason participation, a reduction of scholarships and vacating all of its wins from 2007-08.