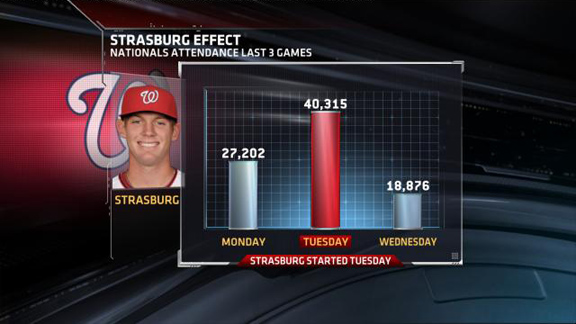 NATIONAL TREASURE: The Nationals haven't always had a reason to pack the stadium. Now they do. On Monday the Nats had over 27-thousand in attendance. They brought in over 40-thousand for Strasburg's start Tuesday. Wednesday they were back to their old ways as only 18,876 came to the ballpark.
Game Recap | Box Score | Highlight | Strasburg's next start helps Indians
After the jump, find out why CC loves facing the Orioles, it's a tale of two seasons in L.A., and see why the Nets nabbed Avery Johnson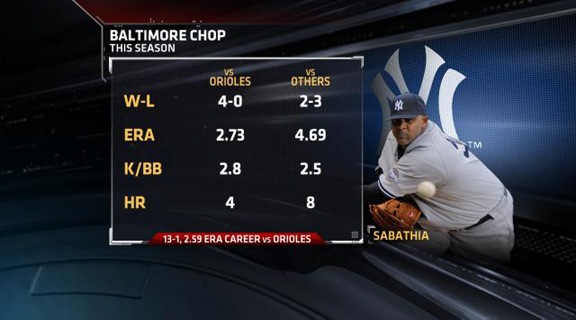 ORIOLE CRUSHER: CC Sabathia's win Wednesday improves his record to 13-1 career vs the Orioles. His last four wins this season have come against Baltimore, two at home and two on the road. Sabathia has won each of his last eight starts vs the Orioles.
Game Recap | Box Score | Highlight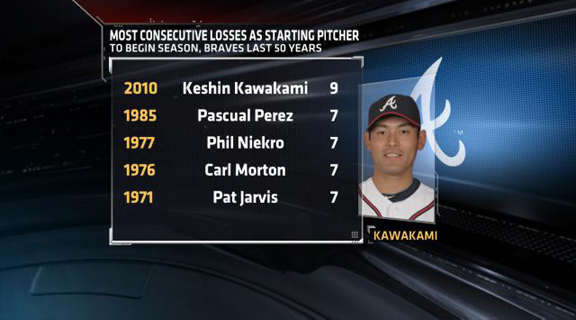 YOU'RE GOING THE WRONG WAY: Kenshin Kawakami's start was the first time in major-league history that a first-place team used a starting pitcher who was win-less with at least 8 losses. What does Wednesday's 9th loss mean? Over the past 50 seasons, Kawakami has the most losses by a Braves starting pitcher to begin a season.
Game Recap | Box Score | Highlight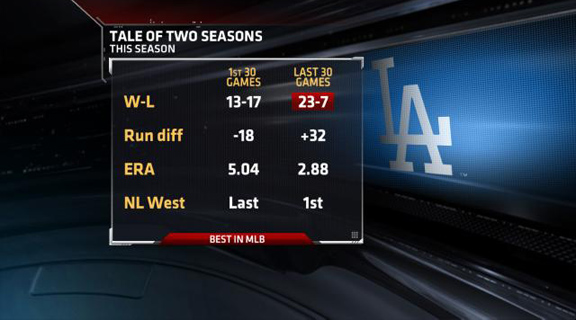 BLUE STREAK: 30 games into the Dodgers' season they were 13-and-17. Only the Astros had a worse record in the NL. Since May 8th, L.A. is 23-and-7, best in the bigs. Hitting and scoring are actually down, but Dodger pitchers have allowed 72 fewer runs than they did in the first 30 games.
Game Recap | Box Score | Highlight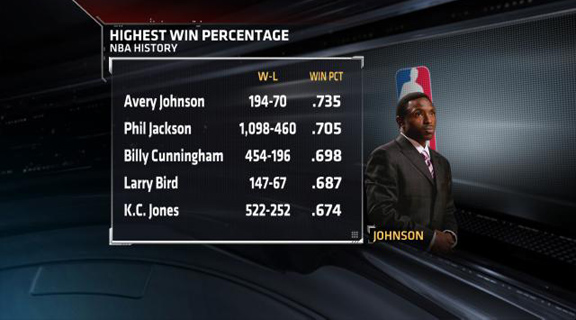 HEADED IN THE RIGHT DIRECTION: The Nets -- the worst team in the NBA this past season -- have hired the coach with the best win percentage in NBA history. Avery Johnson takes over a team that hasn't been to the playoffs in the last three years and owns the 3rd-worst win percentage in the league over that span.