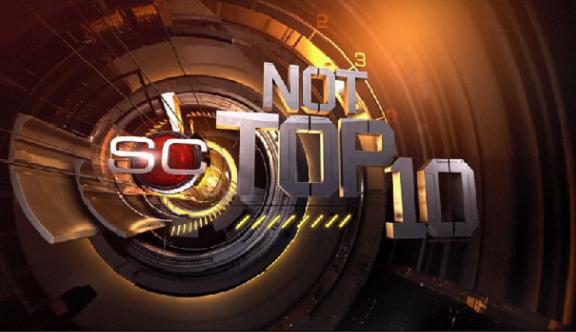 One of our more popular weekly video segments is our Not Top 10, where we highlight the mistakes and errors of others. Perhaps it's only fair, and not necessarily ironic, that this week's version resulted in a flub of our own.
On Friday, we aired a clip from a game between the Oakland A's and the Los Angeles Angels which featured a lucky fan retrieving a home run ball in the stands. The fan then appeared to switch out that baseball for another one before handing the second baseball to a fellow fan. Well now we know the rest of the story.
Apparently, the lucky fan that nabbed the home run ball had also tracked down a foul ball earlier in the game. Then, with the home run ball in hand, the generous fan decided to share his wealth (of errant baseballs) with those less fortunate (and empty-mitted) by giving away the foul ball.
Getting two baseballs in the stands at a game is awesome. Deciding to share that experience with fellow fans is even awesomer.
Far from a "Not" – That's a true "Top" Play.