Scott Cunningham/NBAE via Getty Images
Drew Lands First Head Coaching Job
It's official. The Atlanta Hawks announced the hiring of Larry Drew as their new head coach. Per team policy, terms of the contract were not released, but a source told ESPN's Ric Bucher, Drew will make $5 million over three years. "I'm excited about the opportunity to become a head coach in this league, and I will do my very best to continue to build on what we've accomplished here in Atlanta," said Drew.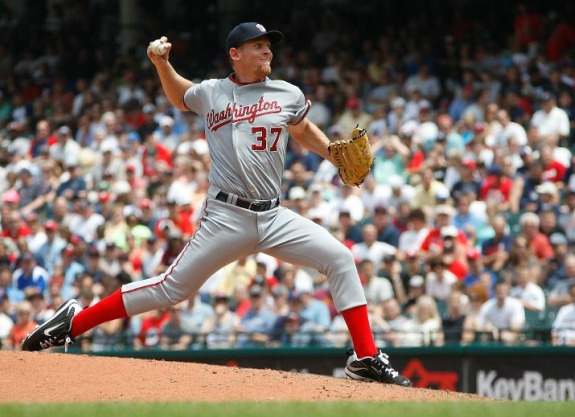 Jared Wickerham/Getty Images
Stephen Strasburg struggled in his second-MLB start - with the mound not the opposition. Strasburg twice asked for mound repair during the Nationals 9-1 victory against Cleveland but didn't let the field stop him from delivering another solid start. The 21-year-old allowed just two hits - one a homer to Travis Hafner -and struck out eight, including the side in the fourth inning before exiting in the sixth. The rookie phenom is now 2-0 for the fourth-place Nationals.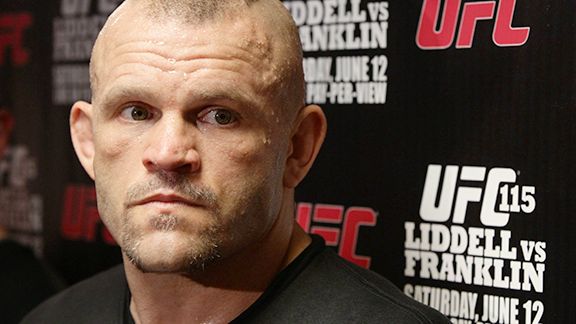 AP Photo/The Canadian Press/Darryl Dyck
UFC President: Liddell Won't Fight Again
It's the end of an era. Forty-year-old Chuck "The Iceman" Liddell won't fight again, according to UFC President Dana White. Liddell was knocked out in the first round of Saturday's UFC 115 bout against Rich "Ace" Franklin. The loss was the former light-heavyweight champion's fifth in six fights and his third straight defeat by knockout. "You get to a point in your career and the chin just goes. I've been around fighters my whole life and you could have hit Chuck in the face with a pole at one time and it wouldn't have knocked him out. He had an incredible chin," White said. Liddell hasn't made a formal announcement about his future.
The Associated Press contributed to this report.