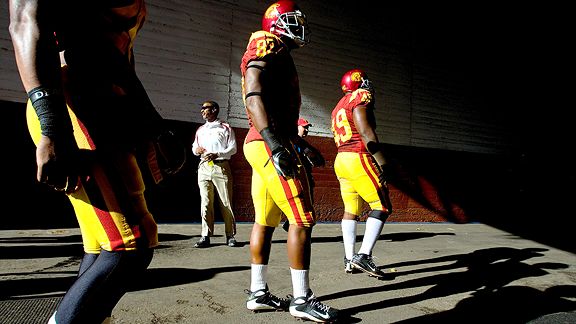 USC Seeks 1-Year Postseason Ban For Football, More Scholarships
Today USC filed an appeal with the NCAA asking that its Infractions Appeals Committee overturn certain findings and reduce some of the penalties. USC's appeal specifically asks that the two-year postseason ban in football be reduced to a one-year ban, and that the scholarship penalties in football for the 2011-12, 2012-13, and 2013-14 academic years be reduced to five rather than 10 each year.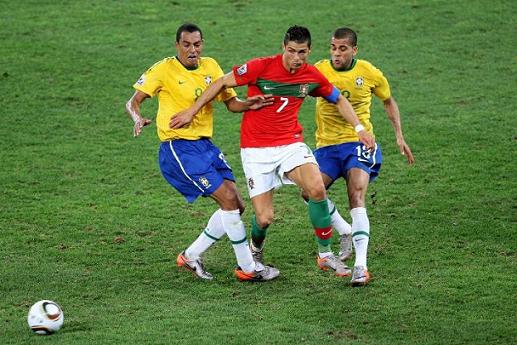 Steve Haag/Getty Images
Brazil, Portugal Tie - Both Move On
Portugal reached the second round of the World Cup on today after a 0-0 draw with group winner Brazil as two of soccer's most powerful offenses couldn't score. Both teams played without their top playmakers and it probably made a difference. Brazil couldn't count on Kaka because of a late red card in the match against Ivory Coast, while Portugal was without Brazil-born Deco for the second straight match because of a right hip injury.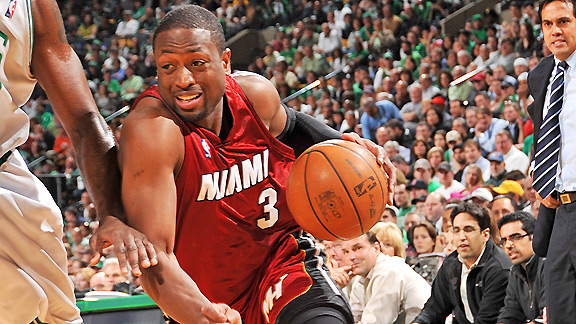 Getty Images
Wade Divorce Finalized In Chicago
An Illinois judge has finalized the contentious divorce of Miami Heat star Dwyane Wade, though the messy fight isn't over. Wade says he's relieved the proceedings from his wife, Siohvaughn, are over. Siohvaughn Wade's attorney, however, says he'll appeal on the grounds that the judge finalized the divorce before financial issues and custody issues involving the couple's two sons have been resolved.
The Associated Press contributed to this report.