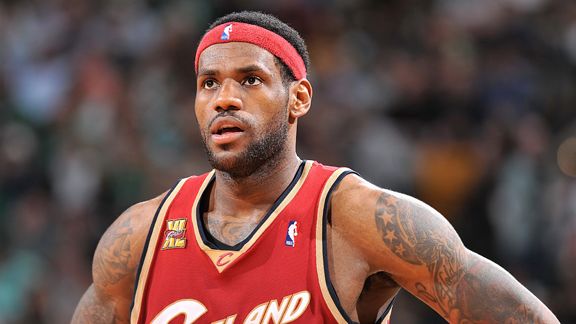 Jesse D. Garrabrant/Getty Images
LeBron James plans to announce the team with which he will sign during a one-hour special on ESPN Thursday night, NBA Insider Chris Broussard has learned through independent sources.
ESPN would only confirm that active discussions for the special are ongoing. But sources tell Broussard that representatives for James contacted the network, proposing that James makes his announcement during the 9 p.m. ET special.
Those sources said that James's representatives requested they be allowed to sell sponsorship for the one-hour special, with the proceeds going to the Boys and Girls Clubs of America, and that ESPN agreed to the proposal but had not been told what James has decided.