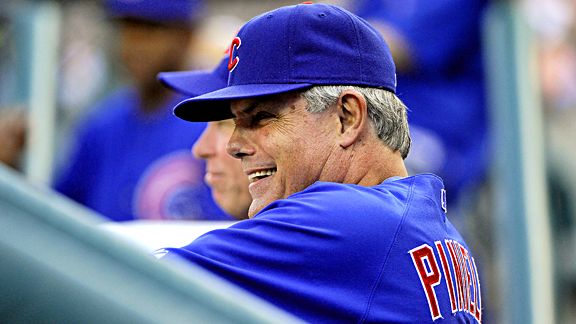 Steven King/Icon SMI
Cubs manager Lou Pinella said Wednesday he will not jump ship on the struggling Cubs, but that this team would be the last he ever managed. Pinella has led the Cubs to three straight winning seasons, the first manager to do so since Lou Durocher. This season, however, the Cubs are just 37-47, 10.5 games back of the division-leading Reds. ''I'm not a quitter,'' Piniella said. ''No, I'm not a quitter. In this business, you'd better be prepared to take the bad with the good. Nobody wants the bad, but it happens.''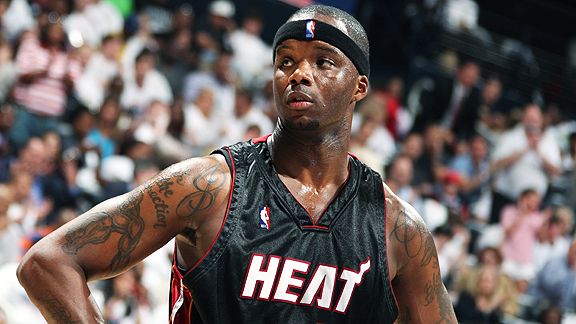 Scott Cunningham/NBAE/Getty Images
Mavericks Want Jermaine O'Neal?
There were rumors last week that the Mavericks were chasing Shaquille O'Neal, but it turns out a different O'Neal might actually be on their radar. According to the Dallas Morning News, the Mavericks have been linked to a Jermaine O'Neal audition. The 31-year-old center averaged 13.6 points and 6.9 rebounds pregame for the Heat last season. A deal with O'Neal isn't imminent, but if completed it would allow Dallas to keep their options open for a possible sign-and-trade deal later using Erik Dampier's contract as the centerpiece.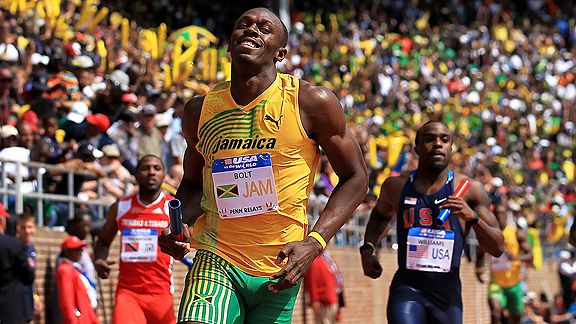 Chris McGrath/Getty Images
Usain Bolt Thinking of Switching Disciplines
Fearing his fans might become bored with his 100m and 200m domination, Jamaican sprinter Usain Bolt said he would consider entering other events after the 2012 London Olympics. One event the "Fastest Man in the World" is considering is the Long Jump. Bolts return from injury is scheduled for Thursday where he will run just the 100m. "I'm not going to be one of those athletes who go on to do track and field until they're 36," Bolt said. "If I win (in London), then I probably have to try something else because people are probably tired of seeing me."