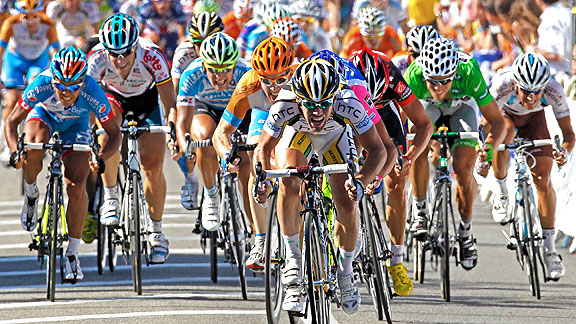 AP Photo/Laurent Rebours
Mark Cavendish Wins Stage With Help From Illegal Head-Butt
Mark Renshaw was kicked out of the Tour de France today after head-butting a rival which cleared a path for his teammate, Mark Cavendish, to win his third stage at this year's Tour. "This is cycling. It's not wrestling," said course director Jean-Francois Pescheux, who called Renshaw's aggressive tactics "flagrant" and the punishment necessary. Andy Schleckof Luxembourg retained the yellow jersey, and rode conservatively during the 114.6-mile ride from Sisteron to Bourg-les-Valence so that he could save his energy for tough climbs in the Pyrenees during the final week.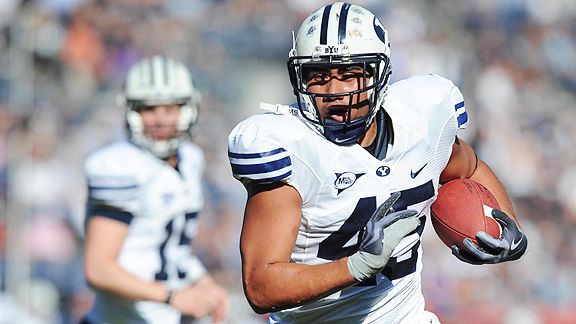 Christopher Hanewinckel/US Presswire
Bears Pick RB Harvey Unga; DE Josh Price-Brent to Dallas
Two players were selected in the NFL supplemental draft today. The Chicago Bears picked Brigham Young running back Harvey Unga and the Dallas Cowboys selected Illinois defensive end Josh Price-Brent. Both players were selected in the seventh round, meaning the Bears and Cowboys will forfeit their seventh-round picks in the 2011 NFL draft. The draft is intended for players who missed the filing deadline for the NFL draft or had other issues develop that affected their college eligibility.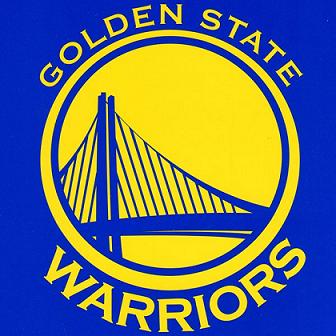 Lacob, Guber Have Deal To Buy Warriors
Golden State Warriors owner Chris Cohan reached an agreement to sell the franchise for a record $450 million to Boston Celtics minority partner Joe Lacob and Mandalay Entertainment CEO Peter Guber. The offer breaks the record for the largest sale in league history, topping the $401 million Robert Sarver paid to buy the Phoenix Suns in 2004. The deal still needs to be approved by three-quarters of the NBA Board of Governors.
The Associated Press contributed to this report.