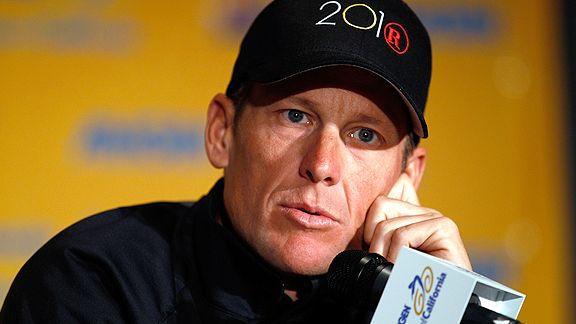 Chris Graythen/Getty Images
Armstrong Denied Black-Jersey Tribute
Lance Armstrong won't be seen wearing black while racing today. Armstrong and his RadioShack team were forced to change unofficial jerseys honoring cancer patients before starting the final stage of the Tour de France Sunday. Armstrong and his teammates took off the black jerseys with the number "28" that was intended to honor the 28 million people fighting cancer, the focus of the Texan's Livestrong Foundation.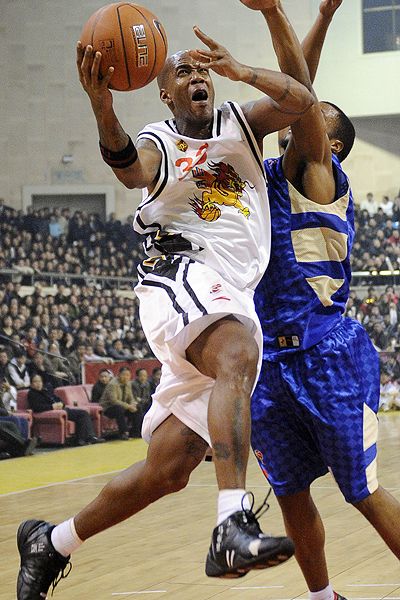 ChinaFotoPress/Getty Images
Marbury Says He Was Contacted by Heat
Stephon Marbury said although the Miami Heat showed interest in signing him, he's still looking to play in China. "They (the Heat) wanted a point guard. But I don't think a point guard would do much in the team as they've already had the Three Guys (Dwyane Wade, LeBron James and Chris Bosh)," said Marbury. The former NBA all-star played a half season with the Shanxi Zhongyu last season in the Chinese Basketball Association league. During his 13 years in the NBA, Marbury averaged 19.3 points, 7.6 assists and 3.0 rebounds.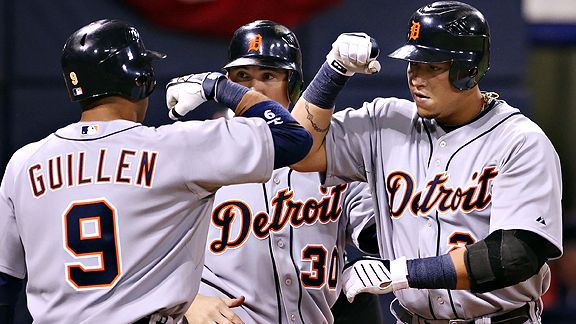 Leon Halip/US Presswire
Source: Tigers Interested in Lowe
The Detroit Tigers have been hit hard by injury. 2B Carlos Guillen and OF Magglio Ordonez were both placed on the 15-day disabled list Sunday. Guillen is battling a right calf strain, while Ordonez is expected to miss 6-8 weeks with a broken right ankle suffered Saturday night. A source told ESPNBoston.com's Joe McDonald, Detroit could be interested in Boston's Mike Lowell. Lowell is batting .213 with two homers and 12 RBIs in 31 games for the Red Sox this season. He's made it no secret of his desire to play every day and would welcome a change of scenery.
The Associated Press contributed to this report.