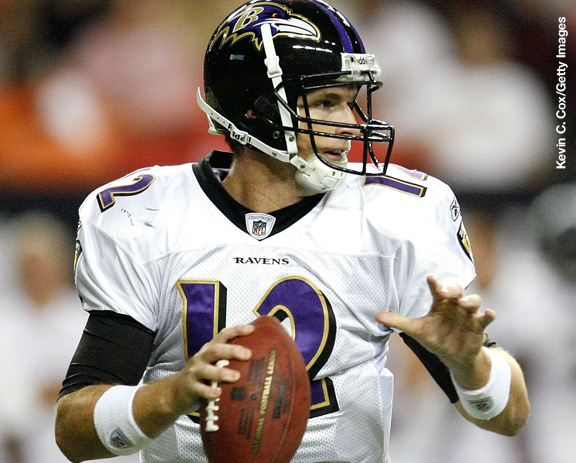 RAVENS TRADE QB JOHN BECK TO WASHINGTON FOR CB DOUG DUTCH:
The Baltimore Ravens announced they've traded former BYU QB John Beck to the Washington Redskins for CB Doug Dutch. Dutch was undrafted CB out of Michigan in 2009. He was on Redskins practice squad last season. Beck was a former 2nd round draft pick of the Miami Dolphins and he goes from clearly being the odd man out with the Ravens to seeking backup work behind Donovan McNabb.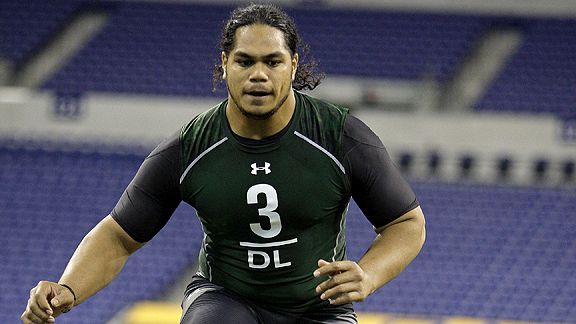 AP Photo/Michael Conroy
JAGUARS AGREE WITH FIRST-ROUNDER TYSON ALUALU, 5 YEARS, $28 MILLION:
The Jacksonville Jaguars and first-round draft pick Tyson Alualu have finally agreed on a five-year contract worth $28 million, ending the defensive tackle's brief holdout and getting him on his way to training camp.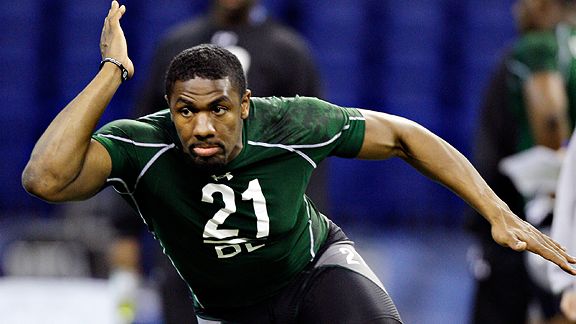 AP Photo/Michael Conroy
COLTS AGREE TO TERMS WITH FIRST-ROUND PICK, DE JERRY HUGHES:
According to ESPN NFL Insider Adam Schefter, the Colts and first-round pick, DE Jerry Hughes agreed to a five-year deal worth $12 millions dollars. Hughes was the 31st overall pick out of Texas Christian.
NFL REMAINING UNSIGNED FIRST-ROUND PICKS:
(Pick No.) Team Player
(2.) Detroit DT Ndamukong Suh | Suh misses 3rd straight day of Lions practice
(6.) Seattle T Russell Okung | Pete Carroll: Russell Okung missing out
(9.) Buffalo RB C.J. Spiller | Spiller Holdout? No Big Deal
(21.) Cincinnati TE Jermaine Gresham | Bengals, Gresham close to deal?