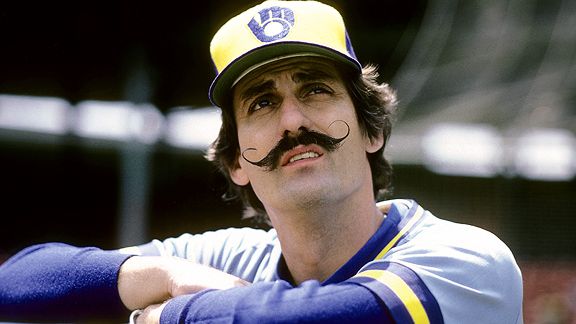 Getty Images
No, Rollie Fingers is not on the list.
Thirty Major League Baseball teams. Twenty-five players on each roster. It all adds up to a whole lot of baseball players floating around out there. Many of which, you might not know. So tell us, can you guess which of these guys are real current MLB players, and which are real body parts? That's the challenge in this week's List of Eight.
1. Gload
2. Philtrum
3. Uvula
4. Correia
5. Corpas
6. Vomer
7. Jurrjens
8. Pons
Answers after the jump ...
Answer Key
1. Player
2. Part
3. Part
4. Player
5. Player
6. Part
7. Player
8. Part