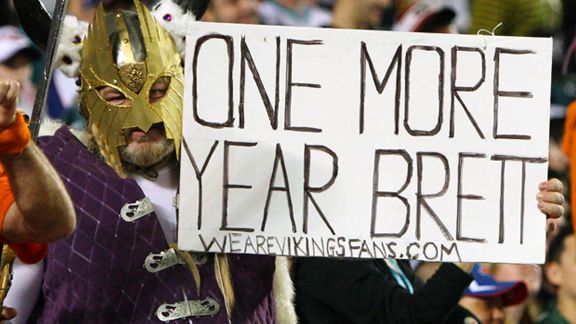 Matthew Emmons/US Presswire
Brett Favre Headed To Minnesota
Vikings guard Steve Hutchinson, defensive end Jared Allen and place-kicker Ryan Longwell flew to Hattiesburg, Miss. on Monday to get an answer from Brett Favre regarding his future. The players -- three of Favre's closest confidants on the team last season -- were not at practice or morning meetings today. WDAM in Mississippi is now reporting that Favre boarded a plane headed for Minnesota this afternoon. There are no details as to whether or not he is returning to football with the Vikings.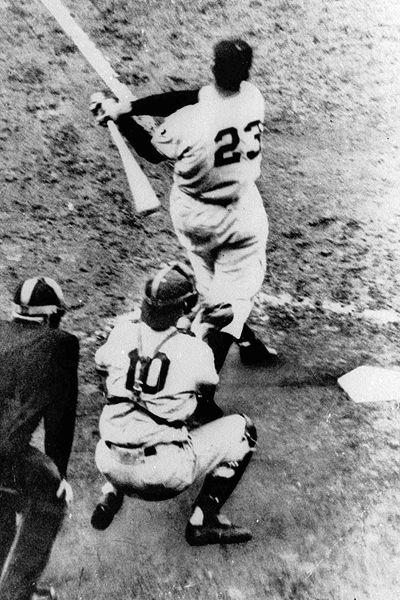 AP Photo
Famed Home Run Hitter Bobby Thomson Dead At 86
Bobby Thomson has died at age 86. Thomson's death was confirmed Tuesday by the funeral home in Savannah, Ga., that is handling the arrangements. He had been in failing health for several years and died at home Monday night. Thomson hit one of the most storied home runs in baseball history. His "Shot Heard 'Round the World" won the 1951 National League pennant for the New York Giants and beat the Brooklyn Dodgers.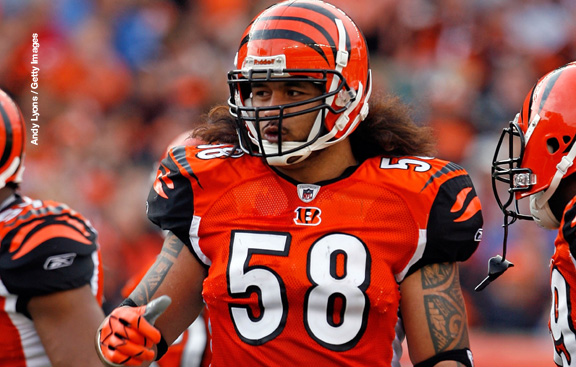 BENGALS MAUALUGA WON'T BE SUSPENDED BY NFL:
According to ESPN NFL Insider Adam Schefter, after listening to the arguments of his attorney David Cornwell, the NFL decided not to suspend Bengals linebacker Rey Maualuga despite the fact he was charged with a DUI in January, according to a league source. The league was considering a one-game suspension for Maualuga, but now it will not happen. But, the NFL will fine Maualuga two games worth of pay. Maualuga is the second Bengal to escape suspension this summer. The first was running back Cedric Benson.