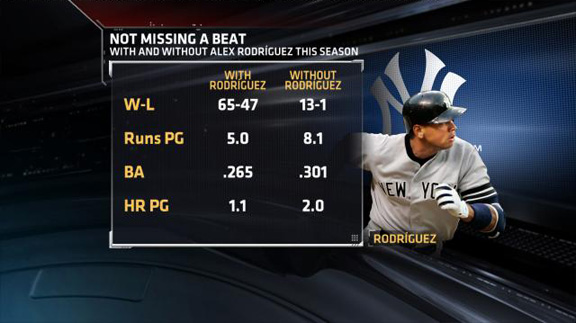 WITH OR WITHOUT YOU: The Yankees don't seem to be missing Alex Rodriguez as they improve to 13-1 this season without him. They're scoring three runs more per game without A-Rod than with him and hitting an average of about one more home run per game thanks to five long-balls on Tuesday.
Game Recap | Box Score | Highlight
After the jump, see why Gordan Beckham is bending it like Beckham and find out why Javon Walker is feeling Minnesota.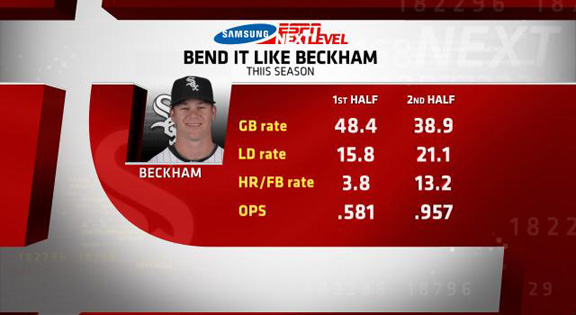 SECOND HALF SURGE: After a great rookie season last year, Gordan Beckham struggled immensely during the first half of 2010 (.216 BA). The second half has been a different story. Beckham has started to turn more of his ground balls into line drives and more of his fly balls are leaving the yard. He had only 3 home runs before the All-Star break, but has five since in less than half the plate appearances.
Game Recap | Box Score | Highlight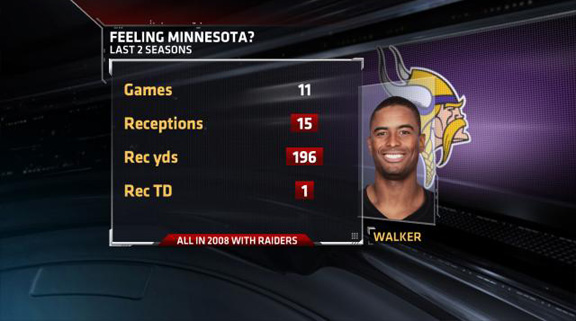 MINNESOTA BOUND: Javon Walker hasn't been the same since being injured in a robbery attempt two years ago. He's played in just 11 games over the past two seasons with the Raiders, catching 15 passes and one touchdown all of that in 2008.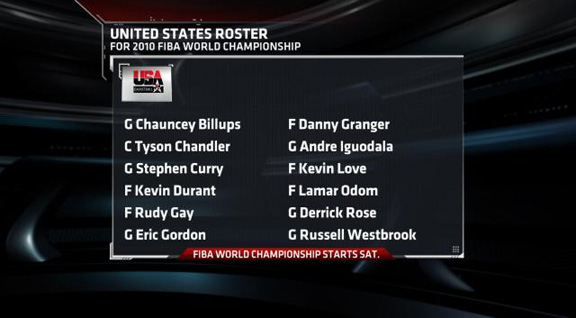 GOING FOR GOLD: The U.S. roster is a young one, with 6 players who are 22 are younger, and 4 21-year-olds, including Kevin Durant and Derrick Rose. Chauncey Billups is the elder statesman, at 33. The FIBA World Championship starts Saturday, the U.S. will open against Croatia.
MORE:Rondo withdraws from U.S. worlds roster | Checking out the Team USA roster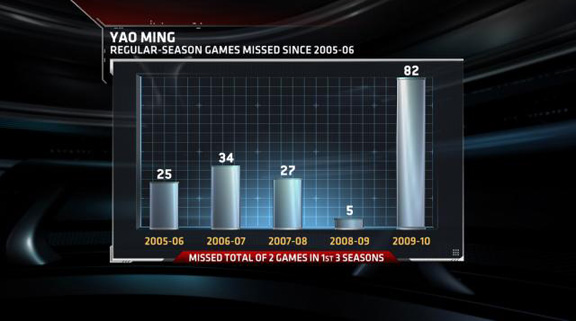 FIGHTING BACK: It is important to remember that in his first 3 seasons in the NBA, Yao Ming missed only 2 games. But it's been one injury after another over the last 5 seasons. Yao has missed a total of 173 regular-season games since the start of 2005-2006, or 42% of the Rockets' schedule.