The Boston Herald reports Patriots QB Tom Brady has been offered a three-year, $58 million contract extension and the deal is imminent. If the report is correct, when combined with Brady's current $6 million deal, Brady would earn $19.3 million annually. However, two people close to the Brady situation tell ESPN reports of a deal being in place are "inaccurate" and "wrong."
McNABB READY TO GO; DEFENDS HAYNESWORTH:
Donovan McNabb says his sprained ankle won't keep him from starting for the Washington Redskins on Sunday against the Dallas Cowboys. He also says the Redskins are a better team with Albert Haynesworth than they are without him. And as trade talks again encircle the defensive tackle, McNabb said the Redskins "can't win without him. He plays a major part in our defense and everybody knows that," McNabb said Tuesday afternoon during his weekly radio show on ESPN 980. McNabb said players have grown accustomed to the drama that seems to follow Haynesworth wherever he goes, but it hasn't become a distraction.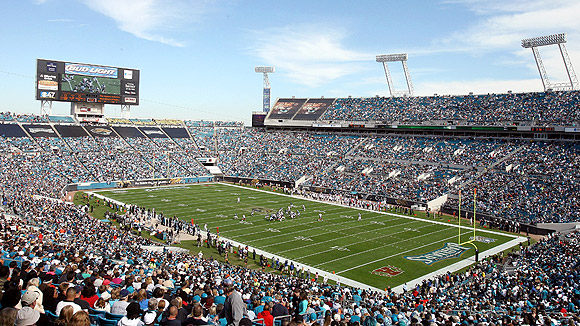 According to USA Today, at least 11 NFL teams could be facing TV blackouts in their home markets as the NFL fights through a downward trend in stadium attendance. A confluence of issues - including a still-struggling economy, the quality of the viewing experience in fans' homes and sustained poor performance among some teams - have come together to keep some teams off local TV. NFL rules require that games be blacked out in the home market if it is not sold out 72 hours prior to kickoff. The league had 22 games (8.6% of the regular season) blacked out last year, a five-year high. And the forecast for the new season is already gloomy in many markets.