Getty Images
Sources: Logan Mankins Nixed Apology
Drama in New England. Pro Bowl guard Logan Mankins recently apologized to Patriots owner Robert Kraft for questioning his integrity, but no longer wants to play for New England. Multiple sources familiar with the situation told ESPN NFL Insider Adam Schefter that the Patriots requested Mankins to also issue a public apology and not only did Mankins refuse, but he became offended.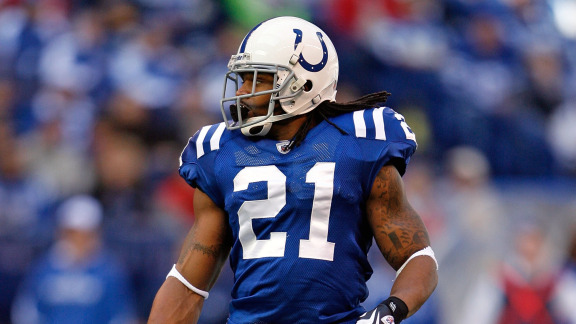 Andy Lyons/Getty Images
Colts' Sanders Questionable to Return With Elbow Injury
Bob Sanders has been stung by the injury bug again. Sanders injured his elbow against the Texans and is questionable to return, according to the team. The Colts' veteran safety has missed 24 games the past two seasons because of various injuries.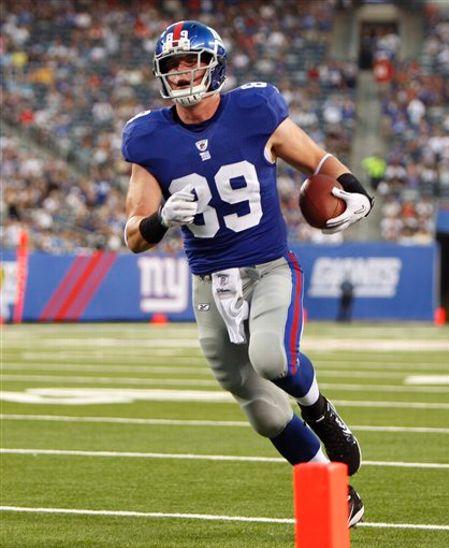 AP Photo
Kevin Boss Sustains Concussion
New York Giants TE Kevin Boss has been knocked out of the season opener against the Carolina Panthers. Boss suffered a neck injury and concussion after being hit by Panthers safety Sherrod Martin on the Giants' fourth play from scrimmage.
The Associated Press contributed to this report.