Getty Images
New York Yankees (87-57) at Tampa Bay Rays (87-56)
7:10 PM ET -- Tropicana Field, St. Petersburg, Florida
Starting Pitchers
New York: Ivan Nova (1-0, 2.92 ERA)
Tampa Bay: Matt Garza (14-8, 3.68 ERA)
For the first time since August 4, the Yankees woke up this morning in second place after losing to the Rays Monday night, their fourth straight defeat. It's the first time since 2000 that the Bombers have had a losing streak of at least four games in September. Three of the Yankees' last four losses have been in walk-off fashion. In tonight's second game of a three-game set, New York hands the ball to Ivan Nova, who will make his fifth start this season. The first-place Rays counter with Matt Garza, who is looking for his first win against the Yankees in two years.
Game Preview: NYY vs TAM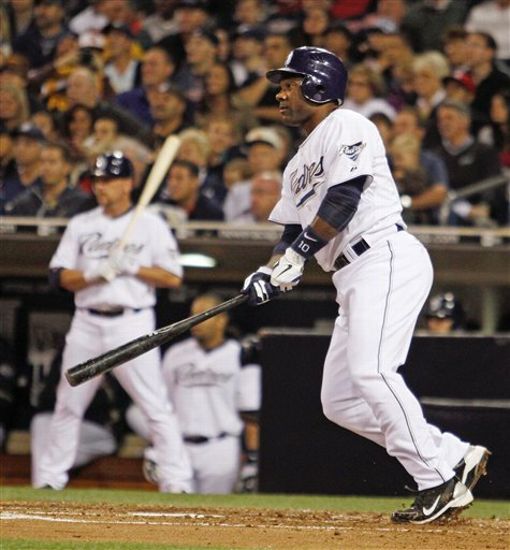 AP Photo
San Diego Padres (81-62) at Colorado Rockies (79-65)
8:40 PM ET -- Coors Field, Denver, Colorado
Starting Pitchers
San Diego: Jon Garland (13-11, 3.52 ERA)
Colorado: Jason Hammel (10-7, 4.34 ERA)
The Rockies look to rebound tonight against the Padres at Coors Field. Colorado's 10-game winning streak was snapped after Monday night's 6-4 loss to San Diego. Despite dropping 13 of 18, San Diego owns a one-half game lead over San Francisco in the division race. Miguel Tejada went 3 for 4 with a homer and tied a season high with four RBIs as the Padres moved 2 1/2 games in front of Colorado Monday.
Game Preview: SDG vs COL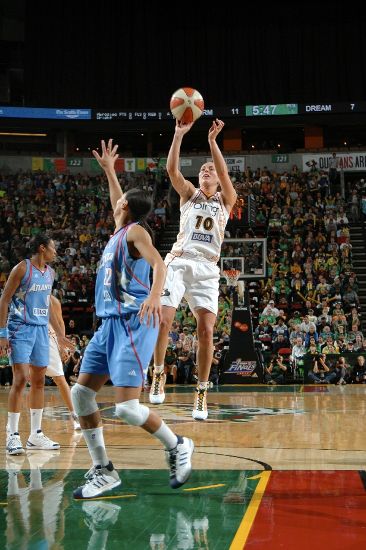 Getty Images
Atlanta Dream at Seattle Storm (SEA leads best of 5, 1-0)
9:00 PM ET -- Key Arena, Seattle, WA -- ESPN2
Seattle looks for a two-game lead in the WNBA Finals tonight on ESPN2. Seattle has won eight straight games going back to the end of the regular season and is a perfect 20-0 at home this season. Sue Bird is a big reason for the Storm's success. Bird drained the game-winning shot for Seattle in Game 1, hitting a jumper with 2.6 left. She finished the game with 14 points, while league MVP Lauren Jackson led Seattle with 26 points and eight rebounds. Atlanta's Angel McCoughtry and Iziane Castro Marques each had 19 points to lead the Dream in defeat.
Game Preview: ATL vs SEA
Note: The Elias Sports Bureau and ESPN Stats and Information group contributed to this report.