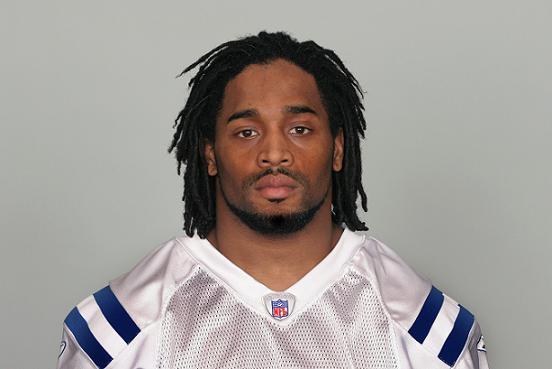 Getty Images
Colts' Sanders Out Indefinitely After Surgery
Colts safety Bob Sanders is out indefinitely following surgery to repair a torn bicep muscle in his right arm. The 2007 NFL defensive player of the year was injured on the Colts first defensive series Sunday when he landed awkwardly on his shoulder.
Getty Images
Lions' Hill To Start For Hurt Stafford
The Detroit Lions will start Shaun Hill at quarterback in Sunday's home opener against Philadelphia as Matthew Stafford recovers from a shoulder injury. Coach Jim Schwartz didn't say when Stafford might play again. Stafford was back at practice but stood to the side in his jersey and a baseball cap while Hill and Drew Stanton participated in drills during the portion of practice open to reporters.
Getty Images
Brady Takes Jab At Early-Leaving Patriots Crowd
Patriots quarterback Tom Brady was asked about the challenge of playing in New Meadowlands Stadium on Sunday, and in sharing his thoughts he contrasted it to the Patriots' home crowd. "It's a tough place to play. The Meadowlands is always a tough place to play," Brady replied. "The road environment is very different than our friendly home crowd, who, when I looked up, half the stadium was gone when we were up 21 points in the early fourth quarter, which I wasn't so happy about. But I don't think the Jets fans leave early."
The Associated Press contributed to this report.