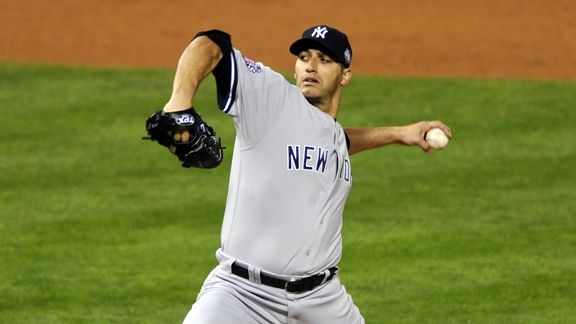 Scott Rovak/US Presswire
ESPN The Magazine's Buster Olney is reporting Andy Pettitte would like to pitch next season for the New York Yankees. Manager Joe Girardi said he spoke to Pettitte after the season where he encouraged Pettitte to "Enjoy your vacation and you'll make the right decision." Now that he has made decision, the two sides can begin to work on a contract. Pettitte was 14-8 with a 4.16 ERA for the Yankees last season, but was 4-0 in the playoffs, winning the clinching game of every round.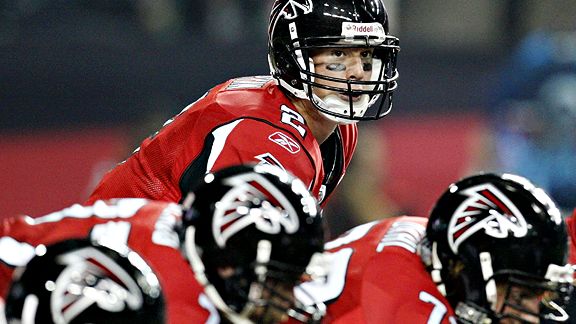 Kevin C. Cox/Getty Images
Atlanta Falcons head coach Mike Smith said he is encouraged by QB Matt Ryan's recovery and has not ruled him out of next week's game against the New Orleans Saints. Ryan was not able to play against the Eagles yesterday due to a turf toe injury he suffered in the first quarter last week. If Ryan is up to it, the team hopes to get him on the practice field Wednesday and monitor his status from there.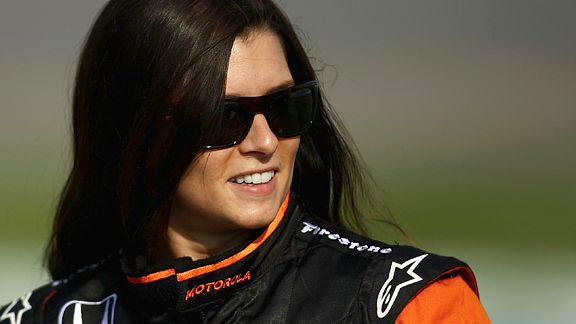 Chris McGrath/Getty Images
According to ESPN.com's David Newton of, Indy Car racer Danica Patrick will drive a part time schedule for the Nationwide Series for NASCAR next season. She will join the JR Motor Sports team, and they hope she can compete in 12 races during the season. Dale Earnhardt Jr., co-owner of JR Motor Sports and fellow driver says it was only a matter of time before Patrick joined NASCAR. "She's going to drive stock cars for somebody, someday," Earnhardt said "the writing is on the wall for her and several other guys. I think it's exciting. She would be great for our sport."