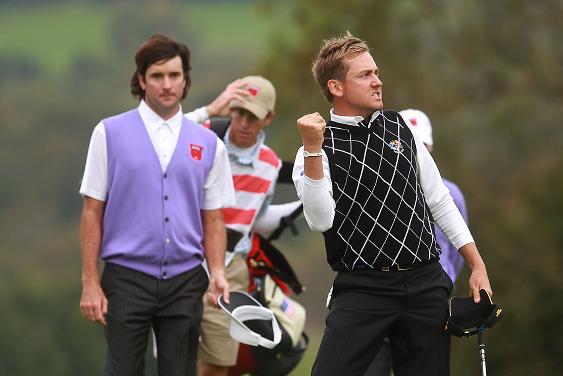 Getty Images
U.S. Falters Before Play Stopped
The United States has the lead. Europe has the momentum. Chalk it up to a wacky day like no other at the Ryder Cup. Going from sunrise to sundown, 24 players managed to grind through an odd mix Saturday: finishing four-ball matches, playing entire alternate-shot matches, then getting started on an odd session that included both kinds of matches. When play was called because of darkness, the U.S. had a 6-4 lead. But Europe was ahead in all six matches that started late in the afternoon, giving the home team an undeniable surge of confidence going into another marathon on Sunday.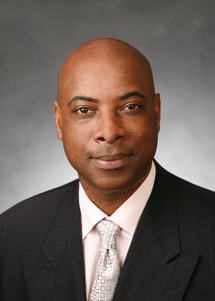 BYU
Defensive Coordinator Jaime Hill Out At BYU
Jaime Hill, BYU's defensive coordinator and secondary coach was let go following BYU's loss to Utah State on Friday, giving the Cougars a 1-4 start. It's BYU's worse start since 1973. Hill was named BYU's defensive coordinator in 2008. He worked as the secondary coach before being elevated to coordinator. Hill confirmed his dismissal on Saturday. An official press release from BYU is expected this weekend. Hill was given the choice to resign or be fired, according to sources.
Getty Images
Cardinals Push For Presidential Medal For Musial
Stan Musial took a long, slow lap in a golf cart around the Busch Stadium warning track as part of the St. Louis Cardinals campaign to have the Hall of Famer honored with the Presidential Freedom medal. The 89-year-old Musial rode with his wife, Lil, and other family members before the bottom the sixth inning of Saturday's game against the Colorado Rockies.
The Associated Press contributed to this report.