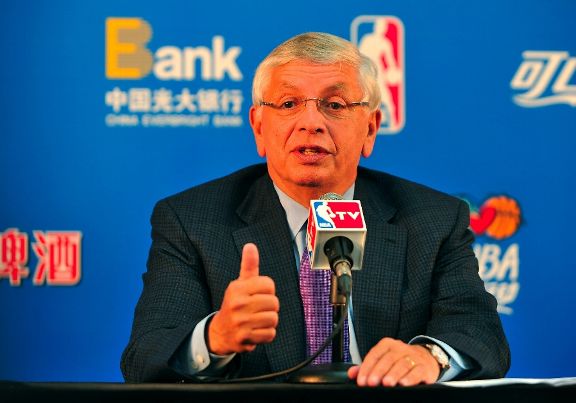 Getty Images
David Stern: Contraction Possible
The NBA is losing money. Projected losses this season could be in the $350 million range. This according to the NBA, which revealed the news this week to the union while in discussions for a new collective bargaining agreement. Desperate times call for desperate measures. The NBA is looking to slash player salaries by a third - which works out to roughly $750 to $800 million.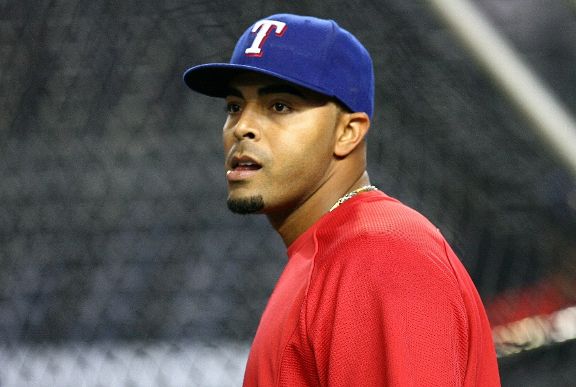 Getty Images
Don't count Nelson Cruz out of tonight's ALCS Game 6 against the Yankees. Cruz, who left Game 5 early because of tightness in his left hamstring, will bat fifth and play right field for the Rangers. Cruz entered Game 6 leading the team with nine extra-base hits and 10 runs in 10 postseason games.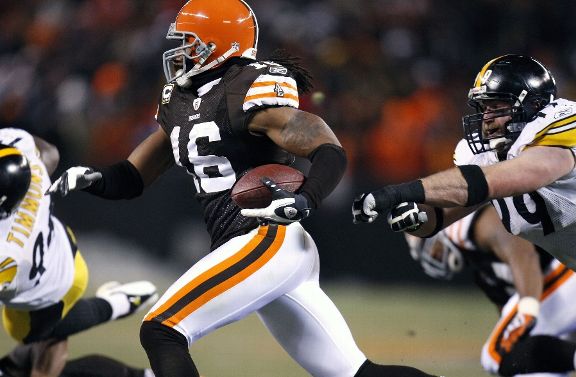 Getty Images
Josh Cribbs Back at Browns Practice
A helmet-to-helmet concussion won't keep Josh Cribbs off the field. Cribbs returned to practice today, five days after suffering the injury, when he was hit by Steelers LB James Harrison. Browns coach Eric Mangini said Cribbs should play in New Orleans on Sunday.
The Associated Press contributed to this report.