We picked out 10 of our favorite alternate caps. Not every team has an alternate cap (or a different road cap, for that matter). These alternate caps are usually worn on Sunday home games or Wednesday afternoon games or some other specific dates. Thumbs up or thumbs down? Vote and discuss.
---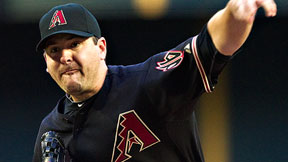 The Diamondbacks exchange the red snake "D" cap for the black stylized "A" version. There's nothing wrong with either cap, although I was always partial to the purple-themed colors of the old caps and uniforms.
---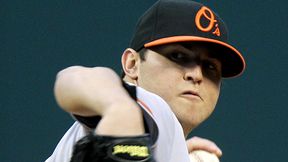 Should they go back to the cartoon bird? "O's" doesn't do a whole lot for me, but they couldn't go to a "B" with Boston in the division.
---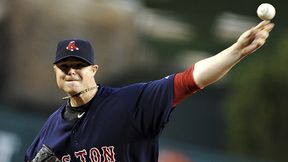 Red Sox fans I've talked to don't seem to be in favor of the socks, but I find it distinctive and maybe the best alternate cap around.
---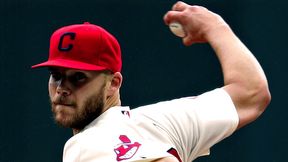 Are the Indians trying to phase out Chief Wahoo? Let's hope so. Indians actually have four different caps, as they have a road alternate version of the "C" in solid blue.
---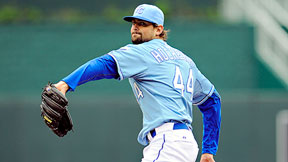 A little variety adds some spice to life. But does light blue with a white "KC" do the trick?
---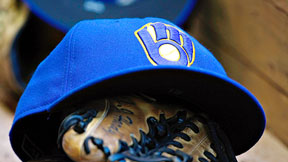 This is sold as the Brewers' alternate cap, although I'm not sure they've worn it this season. I know a lot of Brewers fans are loyal to this cap.
---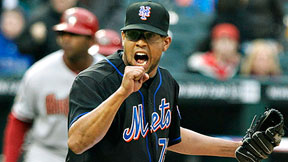 I'm actually a fan of the black road version with the blue bill. Mets fans seem to have mixed reactions to the black, however.
---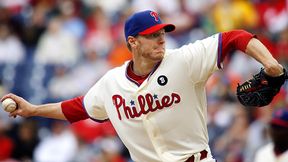 "P" for pretty sweet.
---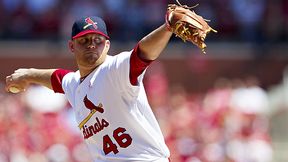 You can't go wrong with the cardinal on the hat. Especially if Albert Pujols is wearing it. (Or even Kyle McClellan.)
---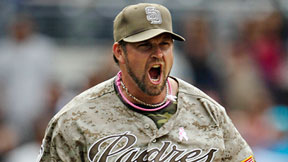 Well, it does match the uniform.