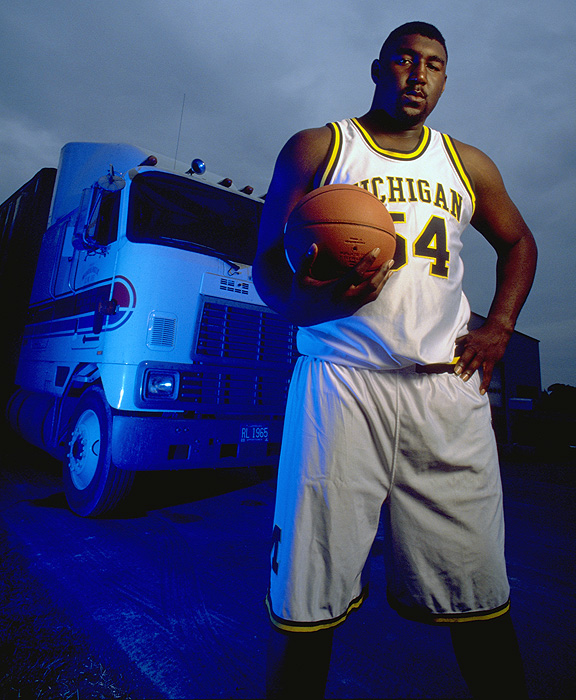 Robert Seale/TSN/Icon SMI
At Michigan, he was a legend.
Robert "Tractor" Traylor was living in Puerto Rico, where he was away from his team dealing with a heel injury.
Former NBA player Robert "Tractor" Traylor was found dead Wednesday in his beach apartment in Puerto Rico, his team said.

Traylor, who had been playing in Puerto Rico for Vaqueros de Bayamon, had been missing for three days before friends went to visit him and found his body. A cause of death has yet to be determined.